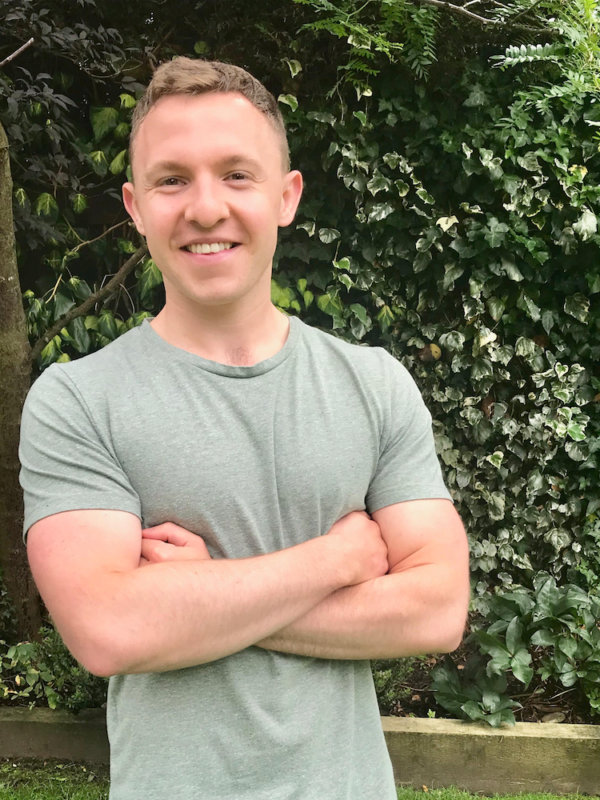 Ben Atkinson – host of the Functional Health Podcast
Achieve your health goals with humanpeople's precision approach to health. Fixing the nutritional foundations is essential for good health and longevity.
Functional health is not a one size fits all approach. By providing easy home testing AND explaining those results alongside personalised recommendations, humanpeople is a Functionally-led, trusted and regulated source of truth.
Use the coupon code FUNCTIONALHEALTH at checkout to claim your FREE gift of omega 3 for 6 months*.
*Requires an active supplement subscription with a minimum order value of £40. Automatically expires after 6 months.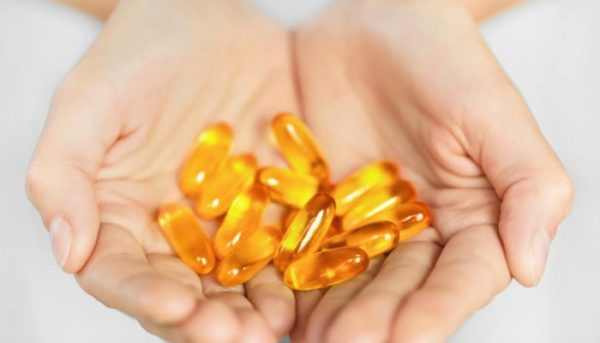 Omega 3 – free for 6 months
96% of us are low in omega 3. This essential fatty acid not only improves brain health and mood, but also reduces inflammation in the body. It is converted into natural anti inflammatories called resolvins.
The key to a good omega 3 is the amount of EPA and DHA present per capsule.
At humanpeople we have done hundreds of red blood cell omega 3 tests. Of these, 96% have come back as showing deficient levels. So, if there is one supplement that you should consider adding to your health regime, it's omega 3.
How to claim your FREE gift
When you build a supplement pack you can claim a free 6 months supply of omega 3. Just use the code FUNCTIONALHEALTH at checkout. This will automatically add a free omega 3 subscription for 6 months, which will be added to your pack. The free omega 3 will expire after 6 months.
To benefit from this offer you need to set up an active supplement subscription with a minimum value of £40.
To build your supplement pack you can take the "Do it yourself option", get recommendations by filling out our AI health assessment or by doing one of our tests and having one of our Doctors make recommendations for you. You can see more about Getting started here.