Energy recovery and optimisation
Want to get that spring back in your step?
From our mid-twenties, the energy batteries in our cells (mitochondria) start to drop off in function. Research has identified key molecules such as NAD, CoQ10, and carnitine, as well as essential vitamins and minerals that become depleted with age.
Foundational steps to improving energy
Maybe I'm deficient in...

Wouldn't you like to know for sure?

Testing is painless and easy.

Our test includes: Vitamins D, B12 and folate, magnesium, folate and more, see below.

Supplements like Athletic and brain will cover many of these or for more accuracy you can test with our nutrition blood test. →

Maybe I have an issue with...

Get rid of the things that are slowing you down. Inflammation from poor gut health will affect the absorption of key nutrients create long term issues. Stress, poor sleep and a lack of exercise will affect your energy. If you have gut and digestion issues complete the health assessment.

Advanced longevity- health hacking

As we age, the biochemistry and hormones in our bodies change. Key energy molecules like NAD+ drop to 50% by our 40's and 50's NMN, resveratrol and quercetin can help boost NAD.

HRT for women and TRT (testosterone) for men can be life-changing.

Be wary of accepting that you are just getting old.
3-Month Energy Elevation Timeline
Empower your daily energy dynamics.
Month 1
Improved concentration. Calm clear focus.
Month 2
Enhanced energy. Physical and mental resilience.
Month 3
Measurable increases in exercise performance. Elevated VO2 max. and recovery.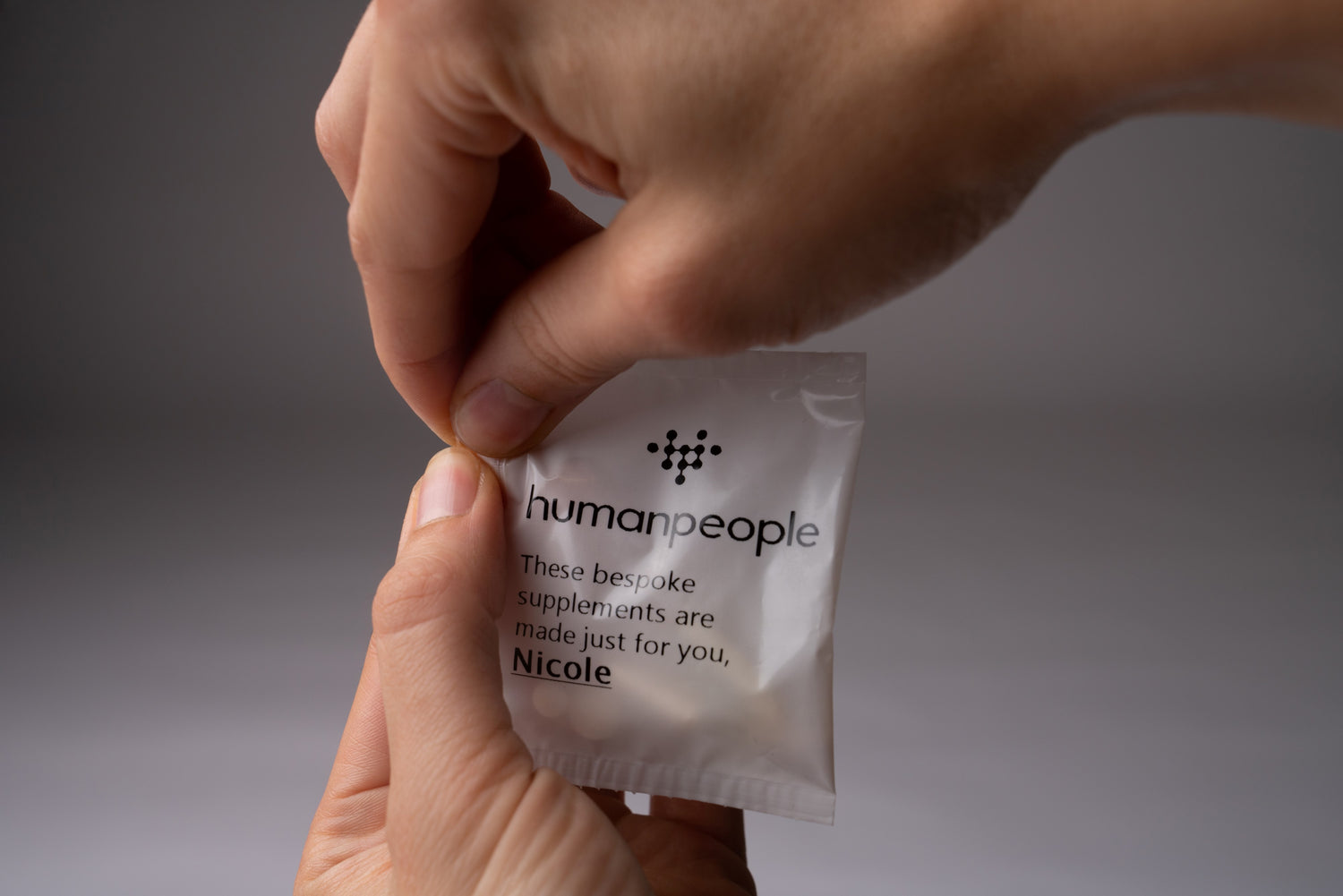 Our top 5 energy supplements
Interested in our Doctor's selection?
Our medical team led by our Chief Medical Officer Dr Geoff Mullan has put together a pack of supplements that have synergistic effects based on both clinical experience and the latest research.
If some of the contents are already in your pack our AI will sort these out and only add the new ones. That allows you to merge different specialist packs without duplication.
Check out the full details of the Bioenergy pack. Energy recovery stack
Regular price
Sale price
£72.00
Unit price
per
Sale
Sold out
Share
View full details
Links to the research