Youthful Ageing
The Doctor-led functional approach to Longevity.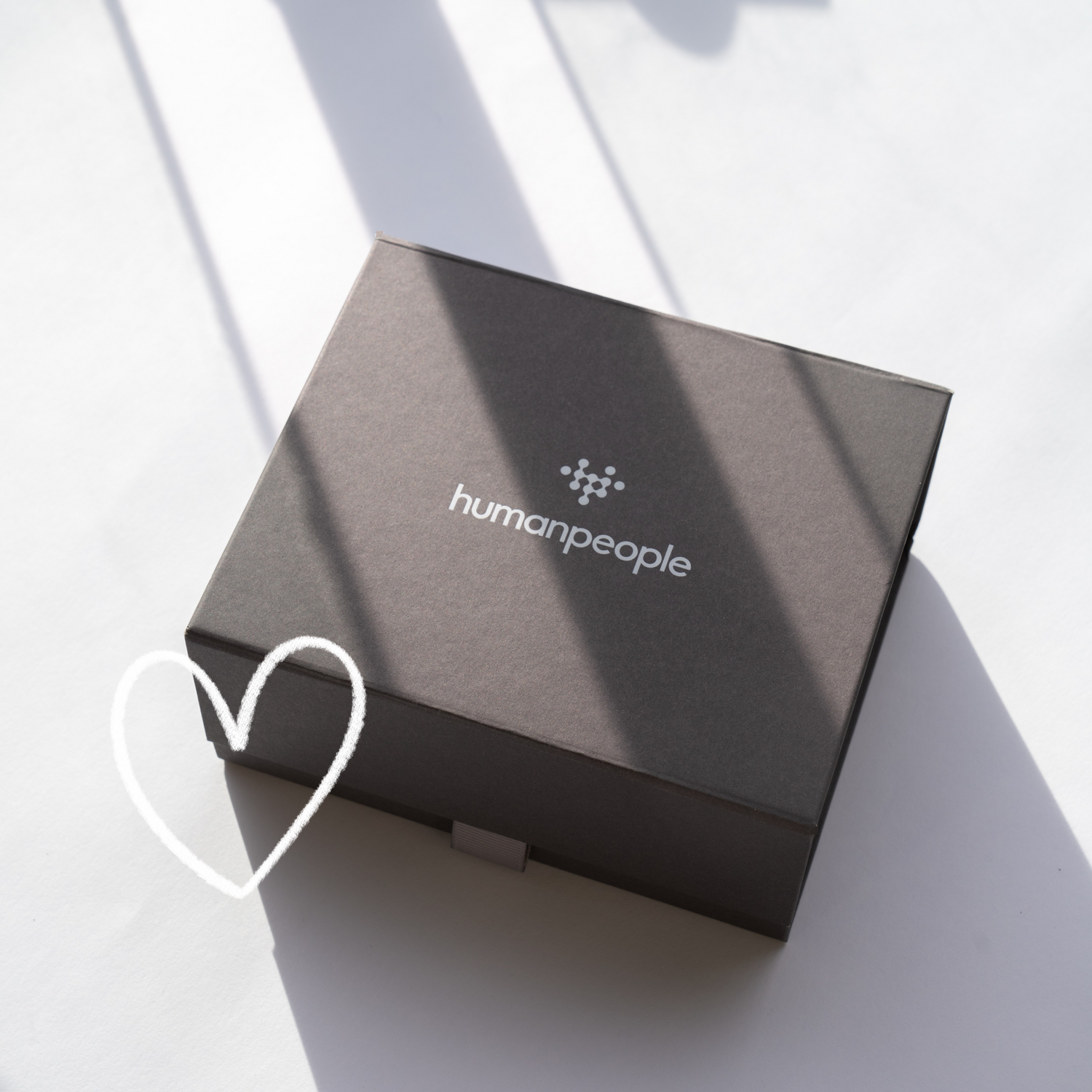 Look and feel your very best, for longer
Supplement stacks designed for your health goals
Understanding what you need on a functional level
How it works
Not just any at-home testing
At-home diagnostic testing is the start of your better health journey. The more tests you do, the more we know. The more we know, the more we can help you. Your dashboard is the place where you can track your results and recommendations.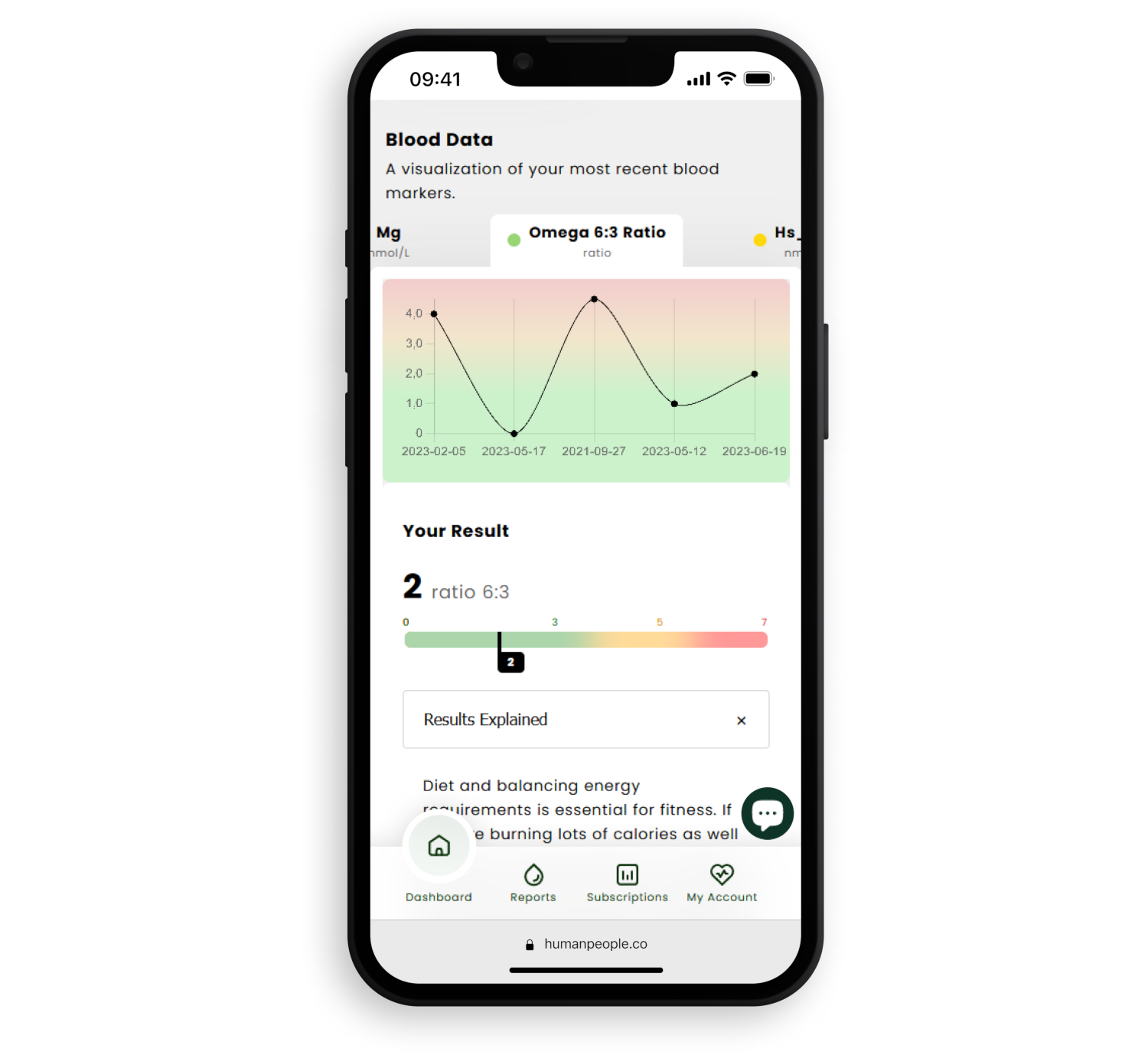 Track your progress on your own personal dashboard
No two solutions are the same - our doctors use Ai to analyse your health status to recommend supplement plans to optimise your healthspan.

Access detailed blood and DNA reports all in one place

Track your progress and optimise your health as your needs and goals change

Access total control of your supplement stack and subscription management

View a full summary report of your health, progress and recommendations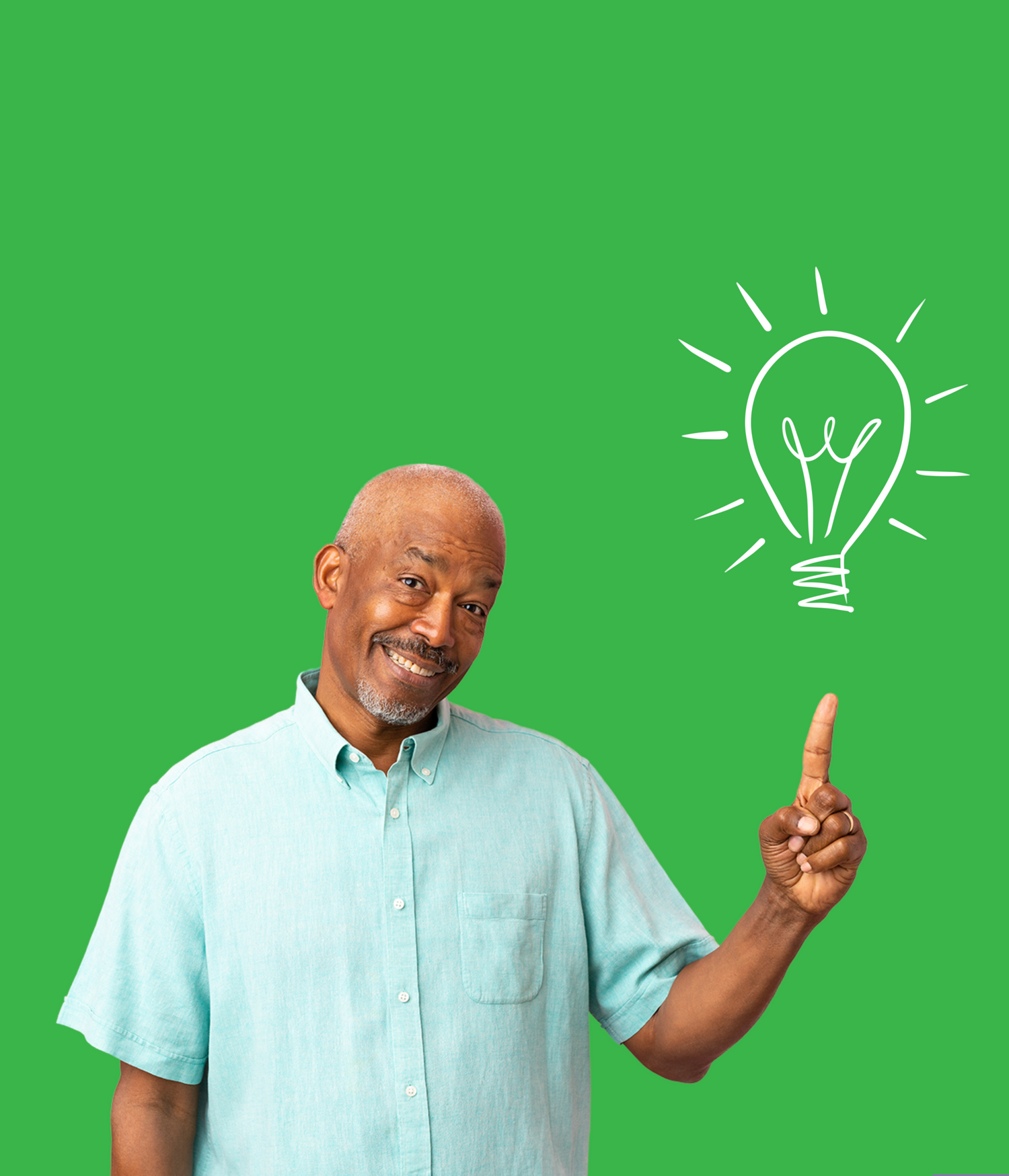 Real doctors. Real science.
Your reports will be analysed by Ai and our trusted functional medicine doctors to provide personalised supplement recommendations to optimise your healthspan.
humanpeople is a CQC regulated business in the UK
With UKAS accredited laboratories
And a trusted team of certified professionals & experts
In good hands. Meet the team keeping you healthier for longer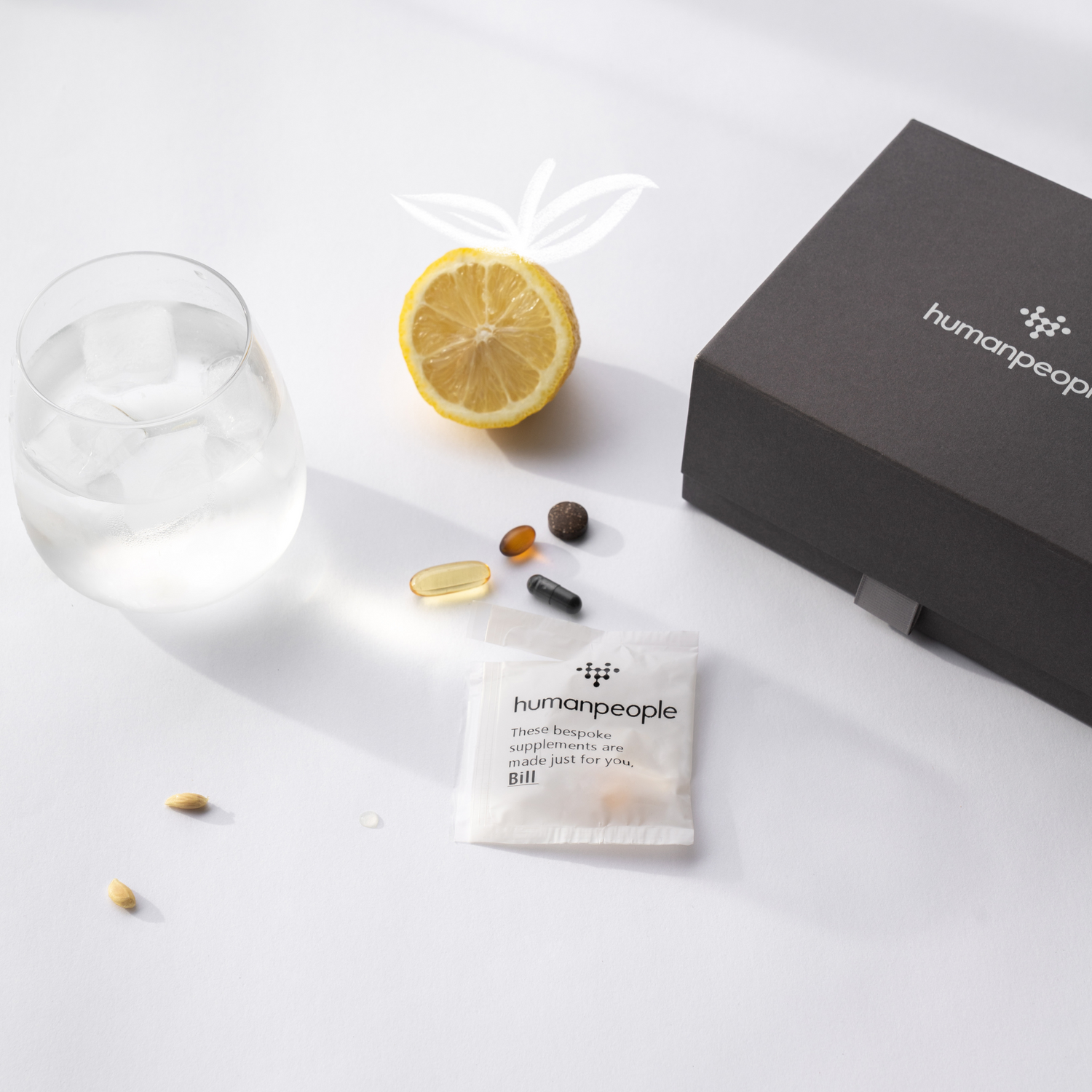 Advanced supplements
Skip the tests and head straight for a solution. We offer pre-built supplement stacks for specific health goals, as well as the option to build your own. See all supplements
Shop by health goal