Regular price
Sale price
£7.70
Unit price
per
Sale
Sold out
• Promotes antioxidant production

• Supports respiratory health

• Boosts brain health
View full details
The basics
N-Acetyl-l-Cysteine, or NAC, is a powerful supplement known for its antioxidant properties, stemming from its ability to promote the production of glutathione - often dubbed the "master antioxidant". Derived from the dietary amino acid L-cysteine, NAC has various health benefits and is primarily recognized for its potential to support respiratory health and brain function.
The need to know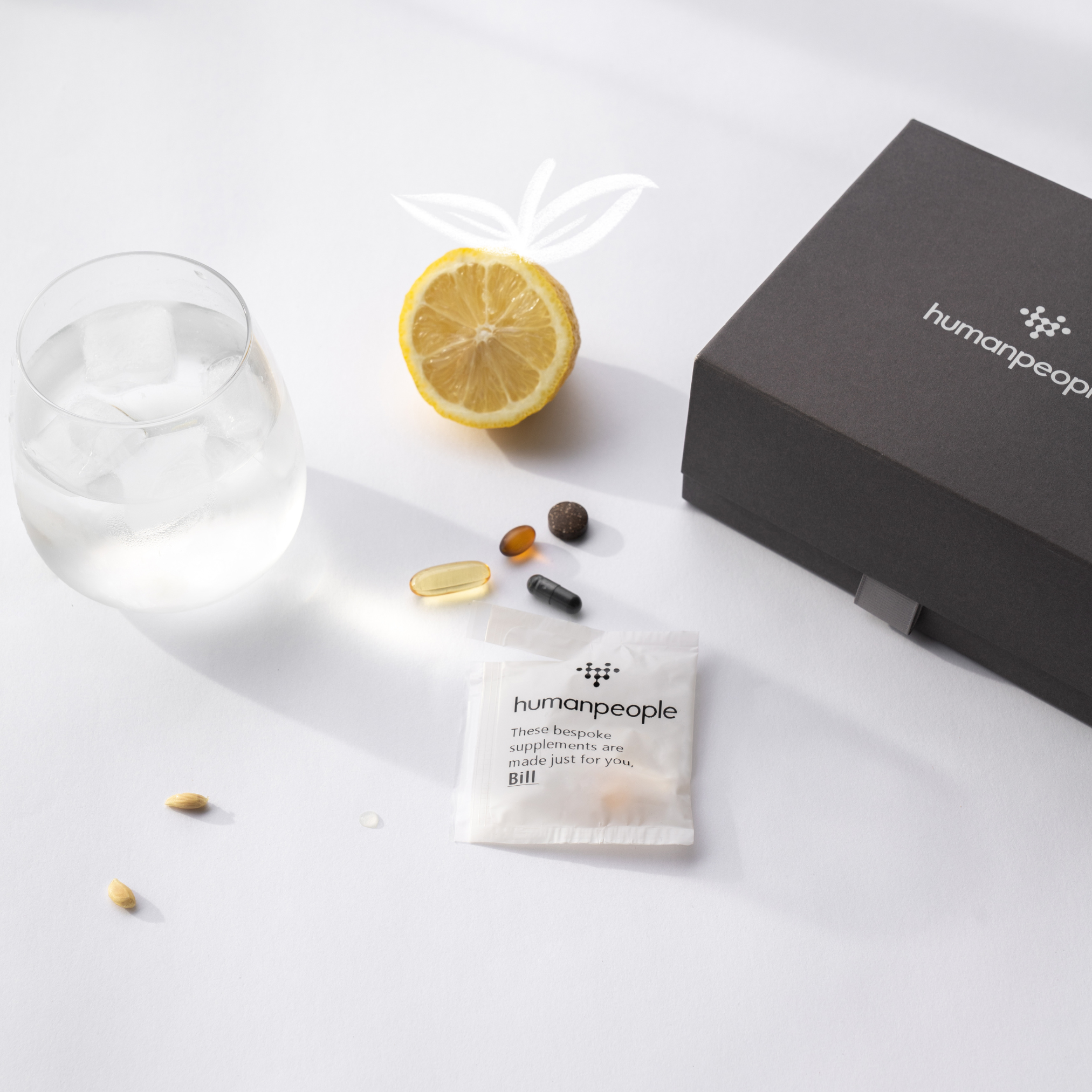 The Science

Biochemical Role of NAC

NAC is a precursor to glutathione, which means it's a substance that precedes and participates in glutathione production. Glutathione, made in our bodies from the amino acids cysteine, glutamate, and glycine, is an antioxidant that defends cells against damage from free radicals and reactive oxygen species, by-products of metabolism that can harm cell structures.

NAC's central role is to provide cysteine, the limiting factor in glutathione synthesis, ensuring there's enough of it to produce glutathione. NAC exhibits direct antioxidant properties, making it a dual-action defender against oxidative stress.

Health Implications

NAC is renowned for its antioxidant, detoxifying, and inflammation-modulating effects, given its role in glutathione production.

Liver Health: Since the liver is the primary site for glutathione synthesis, NAC's contribution towards glutathione production makes it critical for liver health and detoxification processes. The liver constantly deals with toxins, requiring high levels of glutathione. NAC, by boosting glutathione production, supports liver function and promotes detoxification.

Lung Health: NAC may aid in conditions involving the respiratory system, as it breaks down mucus, making it less dense, and it has antioxidant properties that protect delicate lung tissues from inflammation and oxidative damage.

Brain Health: There's mounting evidence that NAC may support mental and neurological health. It appears to modulate glutamate levels, an important neurotransmitter, and replenish glutathione in the brain, protecting neurons from oxidative stress.

Mood and Behaviour: Preliminary research indicates NAC could be beneficial in conditions associated with mood and behaviour, as it modulates several key neurotransmitters in the brain. It's being explored as a possible adjunct treatment for certain psychiatric conditions.
How will I know its working?

NAC's effects may not be immediately noticeable, as it works at a cellular level to reduce oxidative stress and inflammation. Over time, those taking NAC may notice improvements in respiratory health, cognitive function, or overall wellbeing.
When to take it?

Take daily with food and water, unless specified otherwise on the sachet.
Ingredients

Supplement Facts

Serving Size 1 Vegetarian Capsule

Ingredient

Amount
Per Serving % Daily
Value

NAC (N-Acetyl-Cysteine)

600mg


†
Want to go a bit deeper?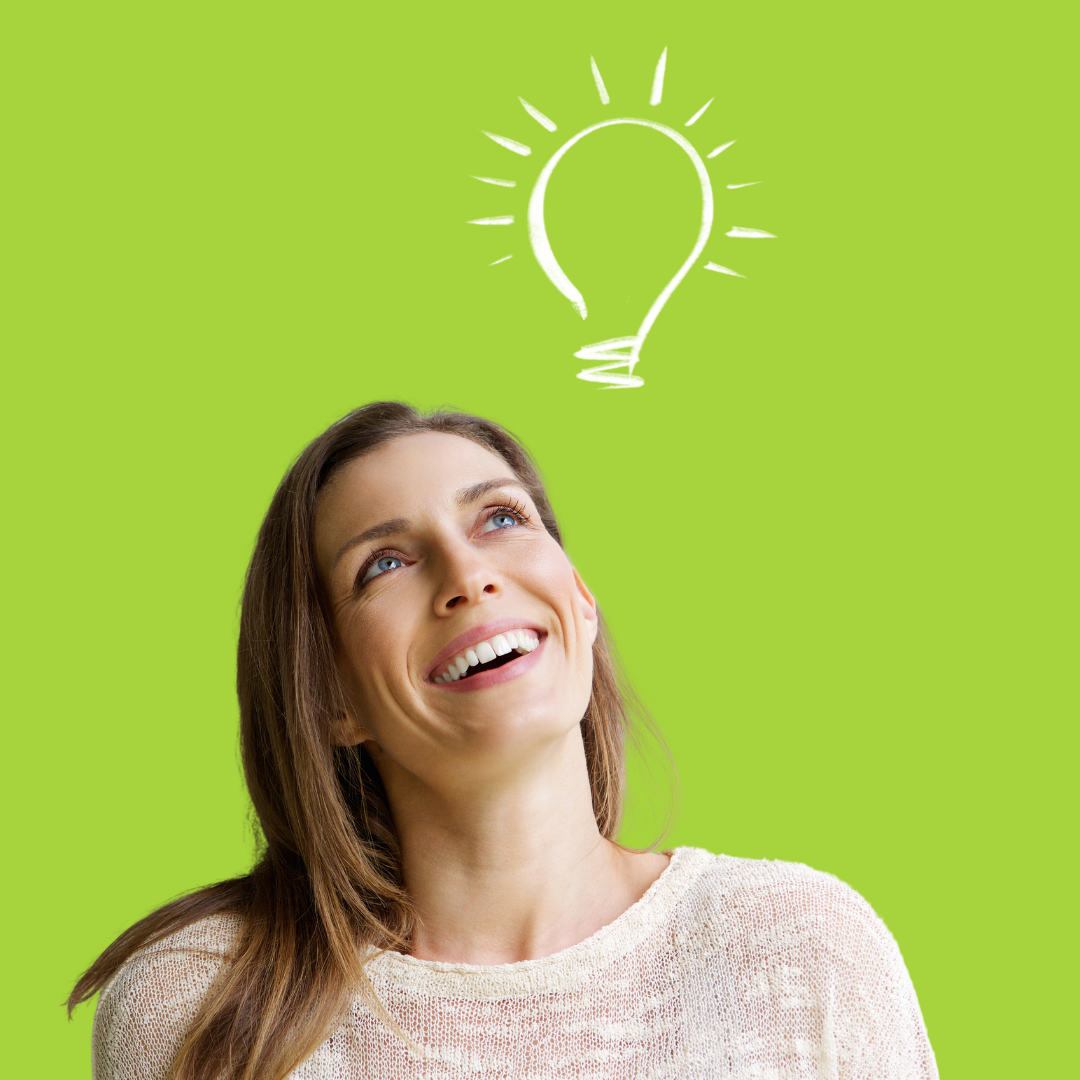 The latest research

1. Samuni, Y., Goldstein, S., Dean, O. M., & Berk, M. (2013). The chemistry and biological activities of N-acetylcysteine. Biochimica et Biophysica Acta (BBA) - General Subjects, 1830(8), 4117-4129.

2. Rushworth, G. F., & Megson, I. L. (2014). Existing and potential therapeutic uses for N-acetylcysteine: the need for conversion to intracellular glutathione for antioxidant benefits. Pharmacology & therapeutics, 141(2), 150-159.

3. Mokhtari, V., Afsharian, P., Shahhoseini, M., Kalantar, S. M., & Moini, A. (2017). A Review on Various Uses of N-Acetyl Cysteine. Cell journal, 19(1), 11–17.

4. Berk, M., Malhi, G. S., Gray, L. J., & Dean, O. M. (2013). The promise of N-acetylcysteine in neuropsychiatry. Trends in pharmacological sciences, 34(3), 167-177.

5. Morris, G., Anderson, G., Dean, O., Berk, M., Galecki, P., Martin-Subero, M., & Maes, M. (2014). The glutathione system: a new drug target in neuroimmune disorders. Molecular neurobiology, 50(3), 1059-1084.