Regular price
Sale price
£8.20
Unit price
per
Sale
Sold out
• Improves nutrient absorption

• Maintains cardiovascular health

• Supports detoxification
View full details
The basics
Methyl folate, also known as L-5-MTHF, is the most bioavailable form of folate, vastly surpassing the capabilities of its synthetic counterpart, folic acid.

With a considerable portion of the population having difficulties converting folic acid to methyl folate, this supplement ensures efficient and effective nutrient absorption for optimal health.
The need to know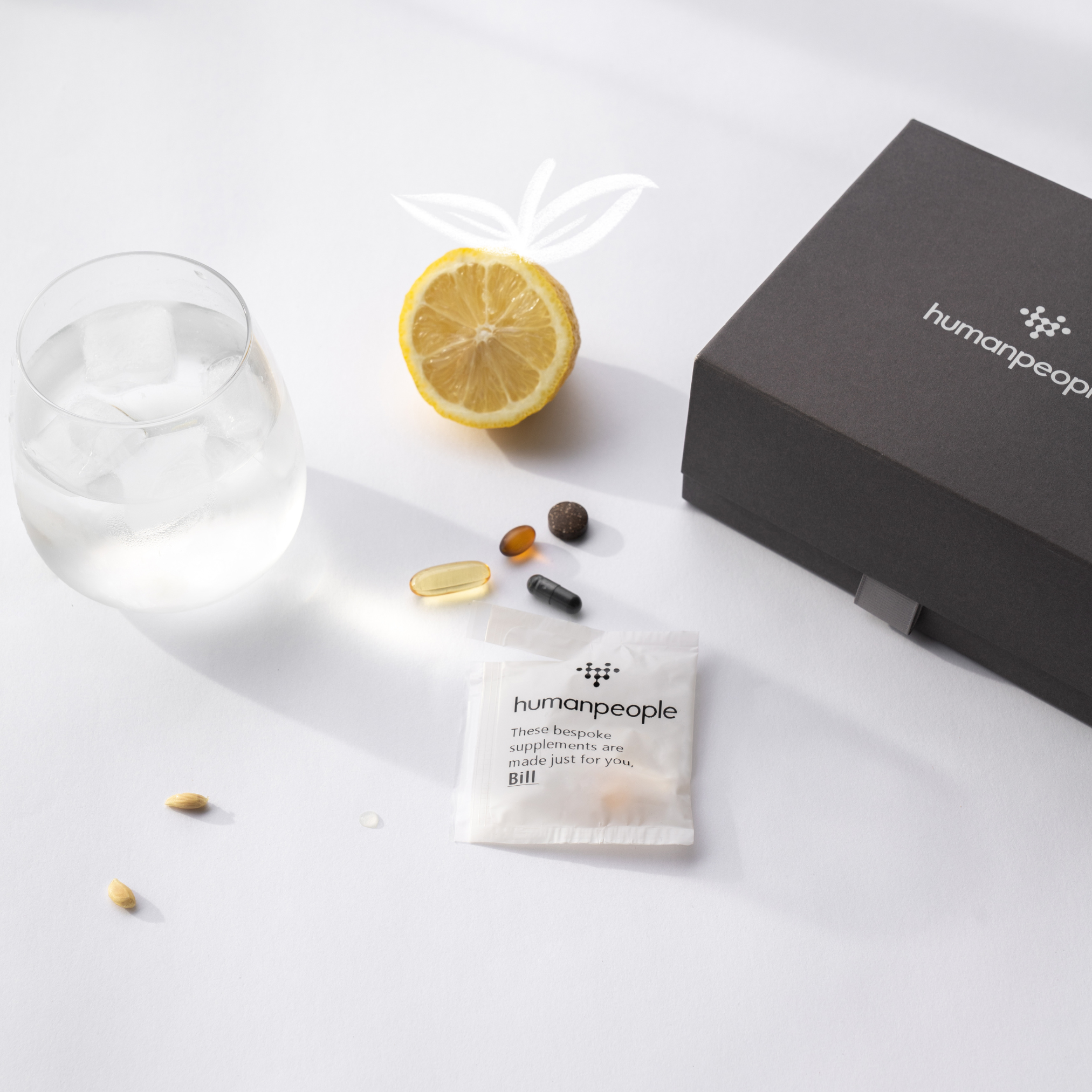 The Science

Methyl folate is crucial for numerous pathways in the body. Unlike synthetic folic acid, which many can't convert efficiently, methyl folate is readily utilised. It's integral for the formation of red blood cells, ensuring oxygen is effectively transported throughout the body. Additionally, by reducing homocysteine, it shields the heart and maintains cardiovascular health. It also plays a pivotal role during pregnancy, reducing risks associated with low birth weight and neural tube defects. Beyond these benefits, methyl folate supports detoxification, aids normal cell division, and ensures robust immune function. Its profound influence on mental health is underscored by its ability to combat depression.
How will I know its working?

Enhanced energy and reduced fatigue, thanks to improved red blood cell formation.
Elevated mood and mental clarity.
Strengthened immune function and overall vitality.
When to take it?

Take 1 tablet daily with food and water, unless specified otherwise on the sachet.
Ingredients

Supplement Facts

Serving Size 1 Vegetarian Capsule

Ingredient

Amount
Per Serving % Daily
Value

Folate (from 1,360mcg of L-5-MTHF Calcium)

1,000mcg
500%

Want to go a bit deeper?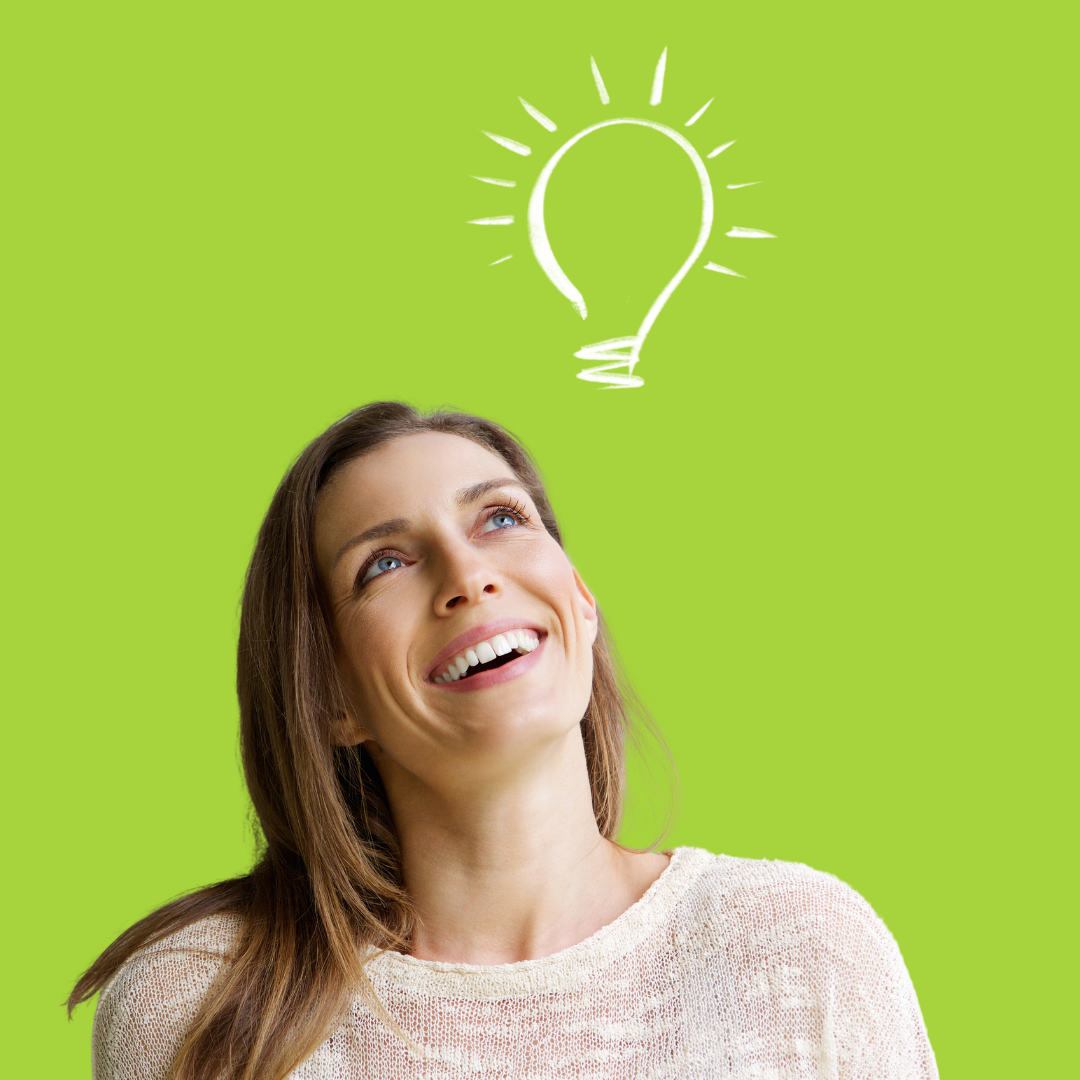 The latest research

1. Bailey, Lynn B., and Robert J. Berry. "Folic acid supplementation and the occurrence of congenital heart defects, orofacial clefts, multiple births, and miscarriage." *The American Journal of Clinical Nutrition* 81.5 (2005): 1213S-1217S.
2. Seshadri, S., et al. "Plasma homocysteine as a risk factor for dementia and Alzheimer's disease." *New England Journal of Medicine* 346.7 (2002): 476-483.
3. Papakostas, George I., et al. "L-methylfolate as adjunctive therapy for SSRI-resistant major depression: results of two randomized, double-blind, parallel-sequential trials." *The American Journal of Psychiatry* 169.12 (2012): 1267-1274.
4. Selhub, Jacob, et al. "B vitamins, homocysteine, and neurocognitive function in the elderly." *The American Journal of Clinical Nutrition* 71.2 (2000): 614S-620S.
5. Crider, Krista S., et al. "Population red blood cell folate concentrations for prevention of neural tube defects: Bayesian model." *BMJ* 349 (2014): g4554.