Regular price
Sale price
£12.10
Unit price
per
Sale
Sold out
• Reduces gut dysbiosis

• Supports heart health and cholesterol

• Comprehensive antibacterial effects
View full details
The basics
A potent garlic-derived supplement engineered for exceptional antibacterial properties, specifically targeting gut health. Allicin is a key natural antimicrobial in treating the overgrowth of methane-producing micro-organisms in the gut. High production of methane in the gut is a key cause of constipation in individuals with IBS-type symptoms.
The need to know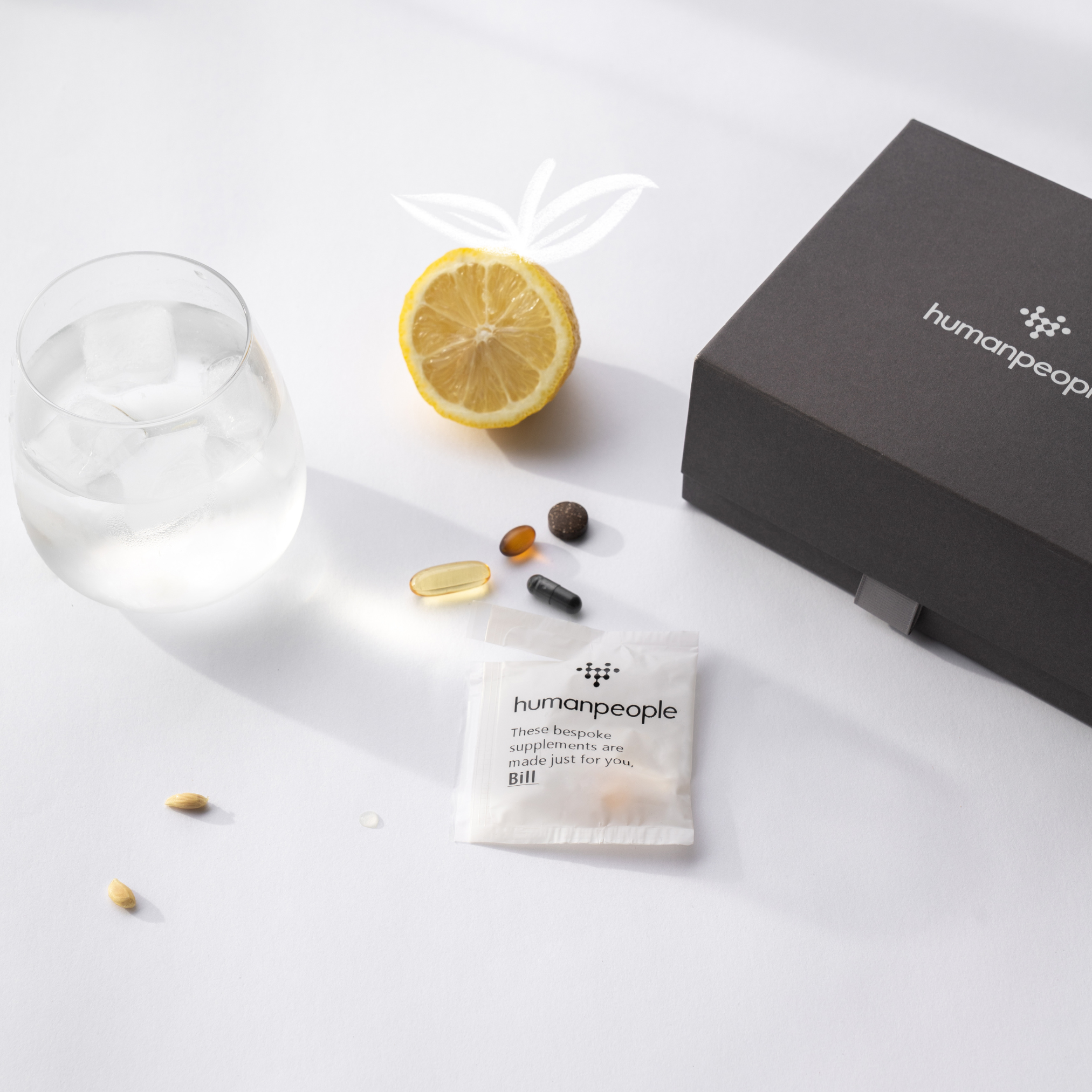 The Science

Allicin, the primary compound in garlic, is celebrated for its powerful antibacterial and antifungal capabilities. It's specifically effective against methane-producing organisms in the gastrointestinal tract, alleviating symptoms like bloating and constipation. Beyond gut health, allicin has demonstrated a remarkable potential to manage cholesterol, targeting LDL (the "bad" cholesterol). In the larger context, allicin's antibacterial prowess can make it an ideal companion for antibiotics, promoting a balanced gut flora and comprehensive protection against bacterial overgrowth.
It is a commonly used antimicrobial in the treatment of SIBO-related IBS.
How will I know its working?

Users might experience diminished bloating, enhanced digestive comfort, and potentially see lower LDL cholesterol levels.
When to take it?

Take 1 capsule daily with food and water, unless specified otherwise on the sachet.
Ingredients

Supplement Facts

Serving Size 1 Vegetarian Capsule

Ingredient

Amount
Per Serving % Daily
Value

Stabilised Allicin Powder

450mg


†
Want to go a bit deeper?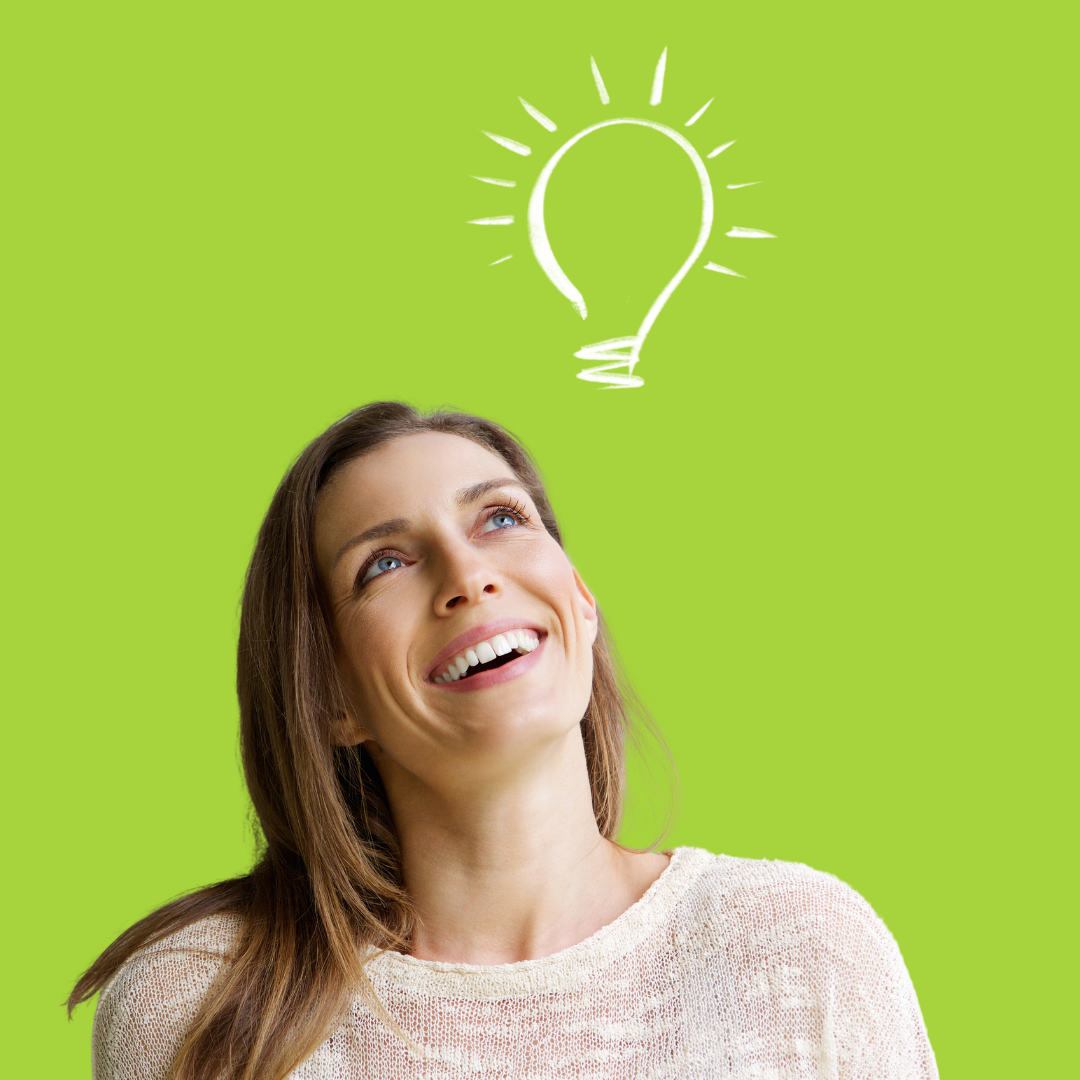 The latest research

1. Ankri, S., and Mirelman, D. "Antimicrobial properties of allicin from garlic." *Microbes and Infection* 1.2 (1999): 125-129.
2. Lawson, L.D., and Gardner, C.D. "Composition, stability, and bioavailability of garlic products used in a clinical trial." *Journal of Agricultural and Food Chemistry* 53.16 (2005): 6254-6261.
3. Rahman, M.S., and Lowe, G.M. "Garlic and Cardiovascular Disease: A Review." *Journal of Nutrition* 136.3 (2006): 736S-740S.
4. Sivam, G.P. "Protection against Helicobacter pylori and other bacterial infections by garlic." *Journal of Nutrition* 131.3 (2001): 1106S-1108S.
5. Borlinghaus, J., et al. "Allicin: Chemistry and Biological Properties." *Molecules* 19.8 (2014): 12591-12618.