Regular price
Sale price
£10.20
Unit price
per
Sale
Sold out
• Improves cognitive function

• Protects against heart and liver disease

• Promotes detoxification processes
View full details
The basics
Alpha lipoic acid (ALA) is a potent antioxidant that is naturally found in various foods and has been identified to have significant therapeutic potential, especially in individuals with specific genetic variations.
The need to know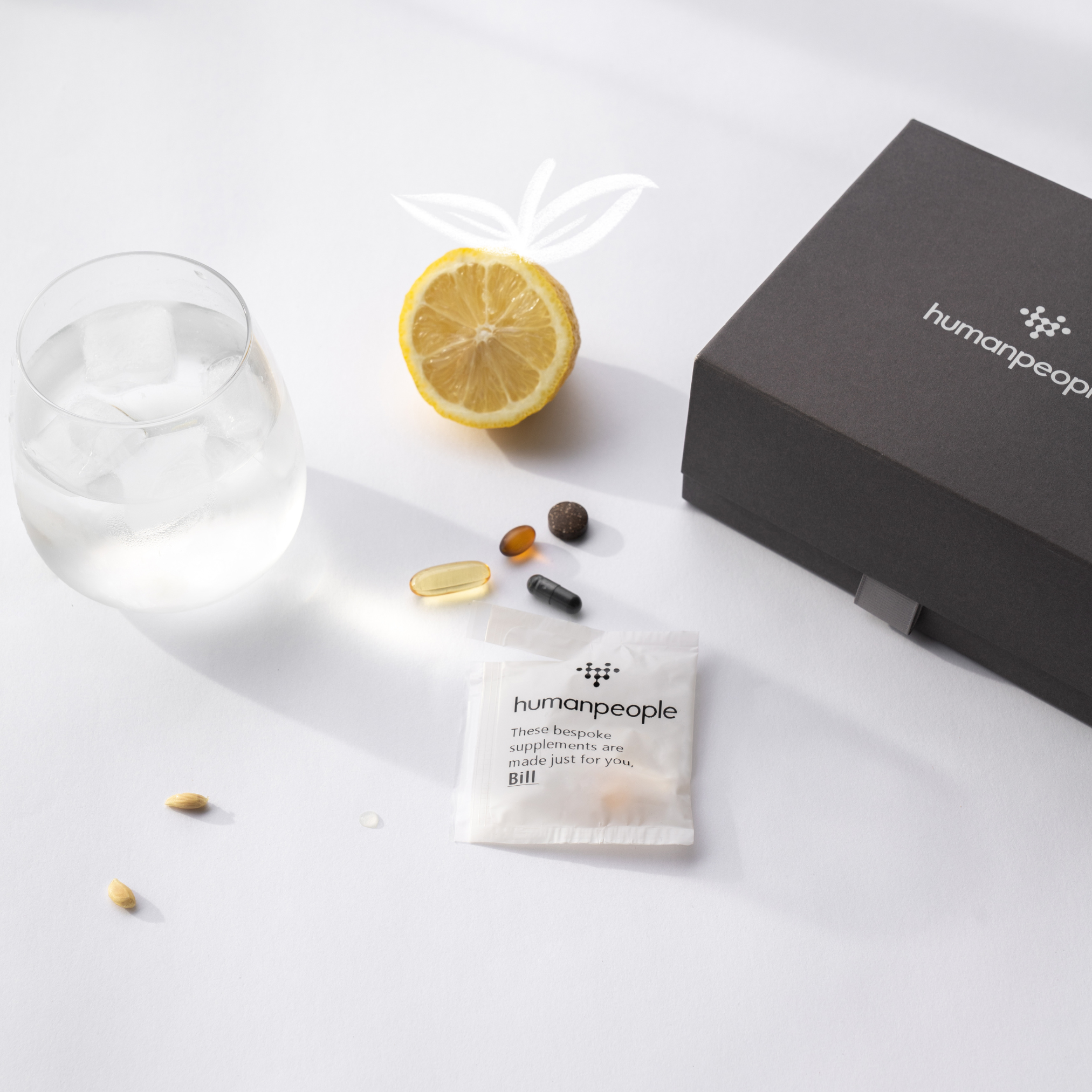 The Science

Alpha lipoic acid is unique among antioxidants as it is both water- and fat-soluble, allowing it to work in various parts of the cell. It plays a role in the energy production process within cells by aiding the conversion of glucose into energy. Furthermore, ALA has been found to reduce the activation of NF-kB, thereby decreasing inflammation. This reduction in inflammation contributes to its protective effects against various diseases. One of ALA's standout features is its ability to recycle other antioxidants like vitamins C and E, enhancing the body's overall antioxidative defence. This is particularly crucial for individuals with genetic variants like SOD2, who might require increased antioxidant support. The involvement of ALA in numerous biochemical reactions helps improve energy metabolism, detoxification, and protection against oxidative stress.
How will I know its working?

Benefits may manifest as improved mental clarity, enhanced energy levels, and reduced inflammatory symptoms. Over time, tests may also show improved liver and heart function markers.
When to take it?

Take 1 tablet daily with food and water, unless specified otherwise on the sachet.
Ingredients

Supplement Facts

Serving Size 1 Vegetarian Capsule

Ingredient

Amount
Per Serving % Daily
Value

Alpha Lipoic Acid

250mg


†
Want to go a bit deeper?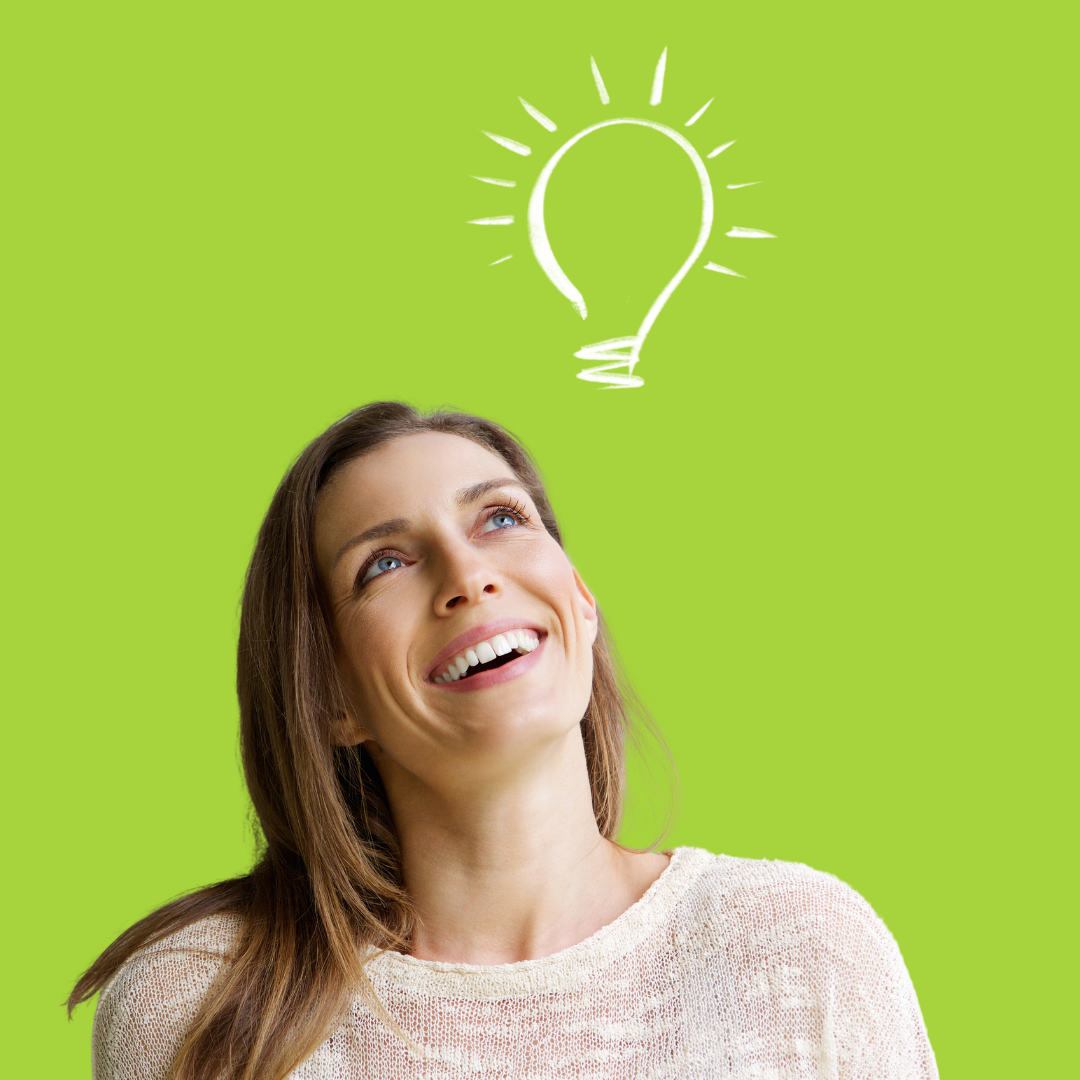 The latest research

1. Packer, L., Witt, E.H., and Tritschler, H.J. "Alpha-Lipoic acid as a biological antioxidant." *Free Radical Biology and Medicine* 19.2 (1995): 227-250.
2. Shay, K.P., Moreau, R.F., Smith, E.J., Smith, A.R., and Hagen, T.M. "Alpha-lipoic acid as a dietary supplement: Molecular mechanisms and therapeutic potential." *Biochimica et Biophysica Acta (BBA) - General Subjects* 1790.10 (2009): 1149-1160.
3. Rochette, L., Ghibu, S., Muresan, A., and Vergely, C. "Alpha-lipoic acid: molecular mechanisms and therapeutic potential in diabetes." *The Canadian Journal of Physiology and Pharmacology* 93.12 (2015): 1021-1027.
4. Biewenga, G.P., Haenen, G.R., and Bast, A. "The pharmacology of the antioxidant lipoic acid." *General Pharmacology: The Vascular System* 29.3 (1997): 315-331.
5. Gorąca, A., Huk-Kolega, H., Piechota, A., Kleniewska, P., Ciejka, E., and Skibska, B. "Lipoic acid - biological activity and therapeutic potential." *Pharmacological Reports* 63.4 (2011): 849-858.