Regular price
Sale price
£4.60
Unit price
per
Sale
Sold out
Antioxidant boost

Skin health

Immune health
View full details
The basics
Antioxidants act as protectors for the body against oxidative stress. Antioxidants help support the health of our cells and protect against free radical damage. They can help maintain a healthy immune response and lower inflammation.

Vitamins A, C and E are essential for protecting the skin and help to boost the immune system. Antioxidants protect the all-important energy-producing mitochondria.

Selenium is an essential co-factor to increase glutathione levels.
The need to know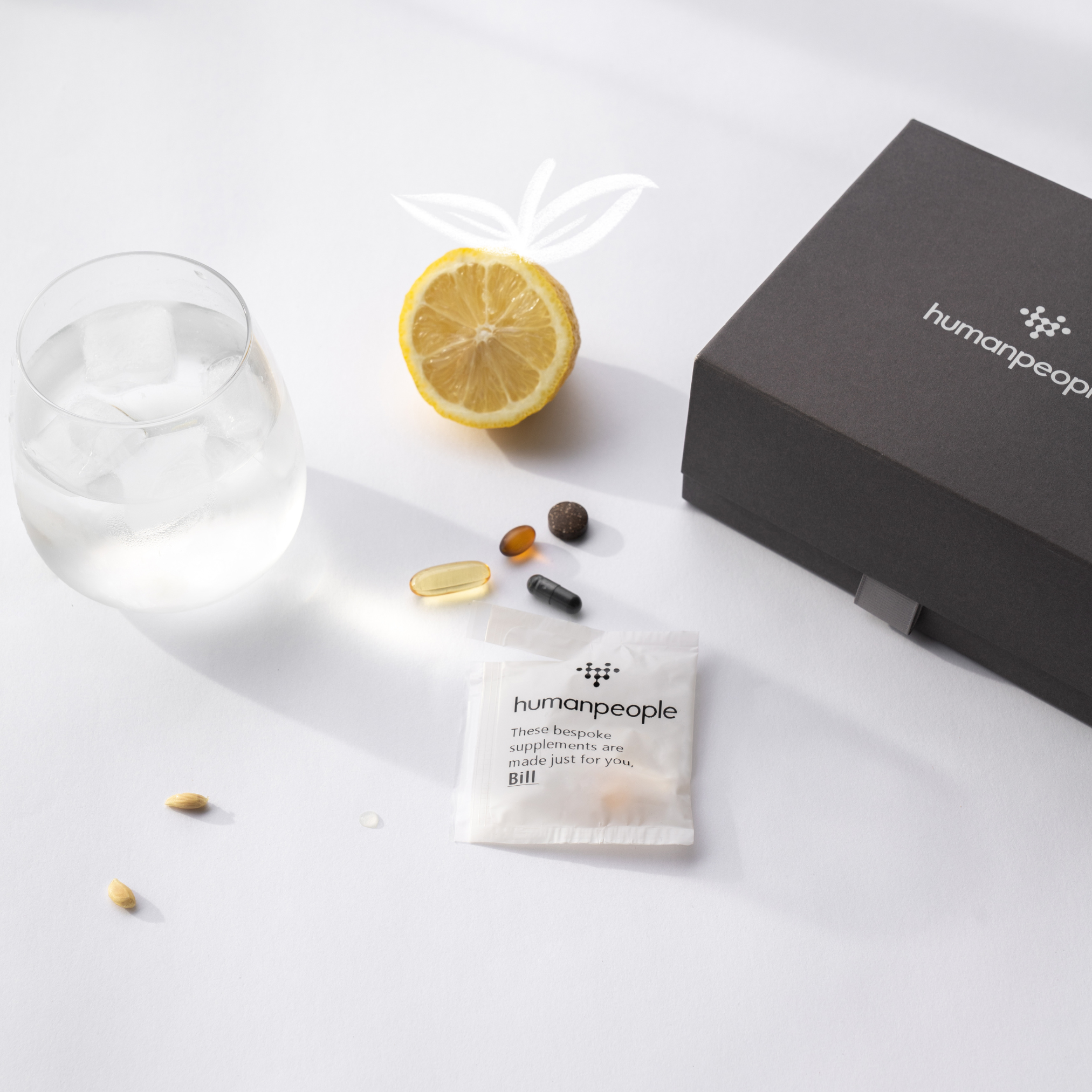 The Science

The combination of antioxidants in this supplement helps reduce damage from free radicals in the body.

Vitamin C, vitamin E and glutathione along with vitamin A work synergistically to keep the body healthy.
How will I know its working?

Improved immune health, get over coughs and colds faster.
When to take it?

Take 1 tablet daily with food and water, unless specified otherwise on the sachet.
Ingredients

Supplement Facts

Serving Size 1 Vegetarian Capsule

Ingredient

Amount
Per Serving % Daily
Value

Vitamin C (Ascorbic Acid)

90mg
112.5%

Want to go a bit deeper?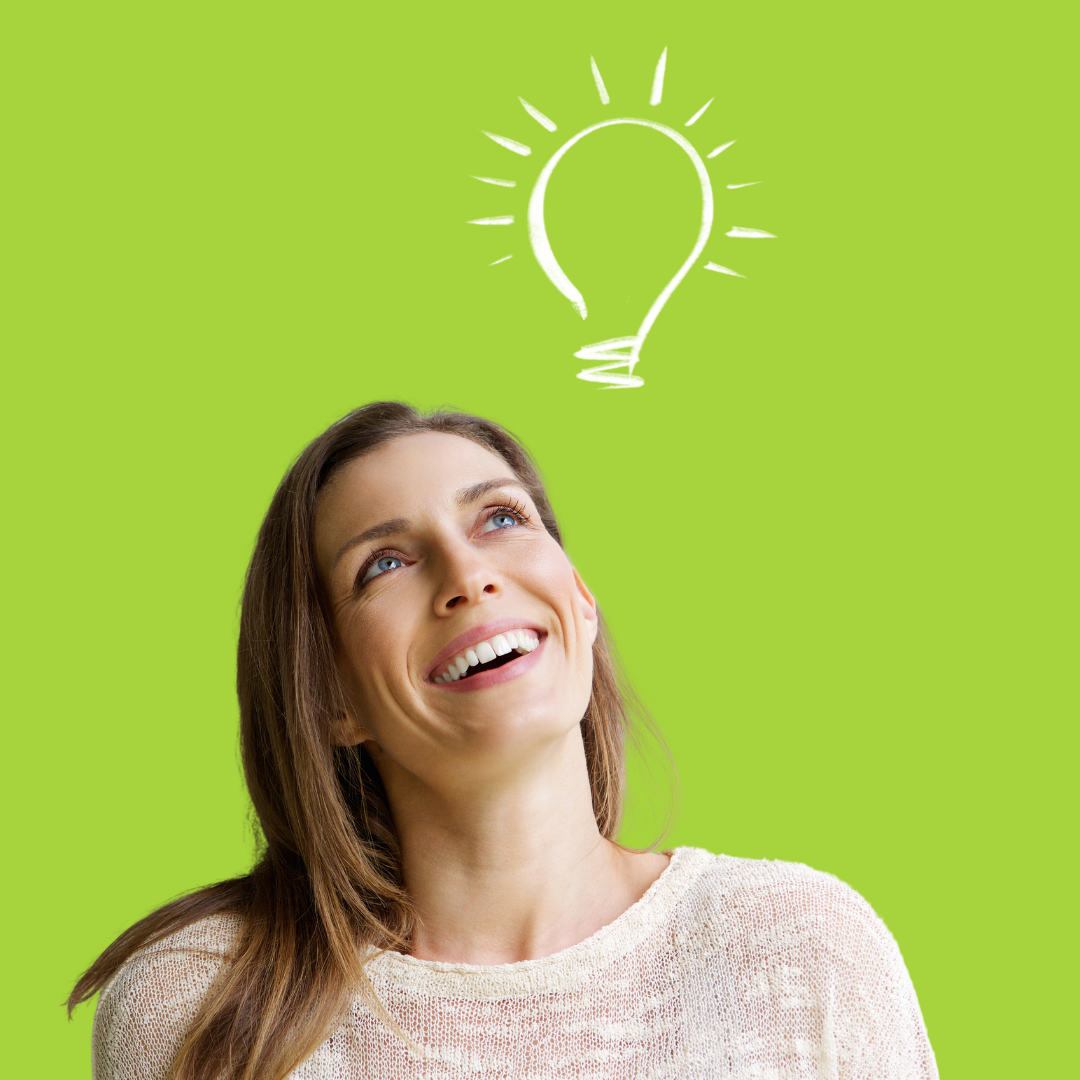 The latest research

1. McEldrew EP, Lopez MJ, Milstein H. Vitamin A. 2023 Jul 10. In: StatPearls [Internet]. Treasure Island (FL): StatPearls Publishing; 2023 Jan–. PMID: 29493984.

2. Browne D, McGuinness B, Woodside JV, McKay GJ. Vitamin E and Alzheimer's disease: what do we know so far? Clin Interv Aging. 2019 Jul 18;14:1303-1317. doi: 10.2147/CIA.S186760. PMID: 31409980; PMCID: PMC6645610.

3. Nolan JM, Power R, Howard AN, Bergin P, Roche W, Prado-Cabrero A, Pope G, Cooke J, Power T, Mulcahy R. Supplementation With Carotenoids, Omega-3 Fatty Acids, and Vitamin E Has a Positive Effect on the Symptoms and Progression of Alzheimer's Disease. J Alzheimers Dis. 2022;90(1):233-249. doi: 10.3233/JAD-220556. PMID: 36093704.