Regular price
Sale price
£10.50
Unit price
per
Sale
Sold out
• Promotes mental clarity

• Improves sleep and relieves stress & anxiety

• Counteracts unwanted side effects of caffeine
View full details
The basics
L-Theanine is an amino acid that stands out for its unique ability to promote relaxation without sedation. This is in contrast to many relaxation-promoting agents, which often induce drowsiness.

L-Theanine, an amino acid predominantly found in green tea, has captured attention for its unique cognitive-enhancing and relaxation-inducing properties. Through a series of biochemical interactions, L-Theanine promises to deliver a serene state of mind without feeling sleepy, making it an ideal choice for individuals seeking both productivity and relaxation.
The need to know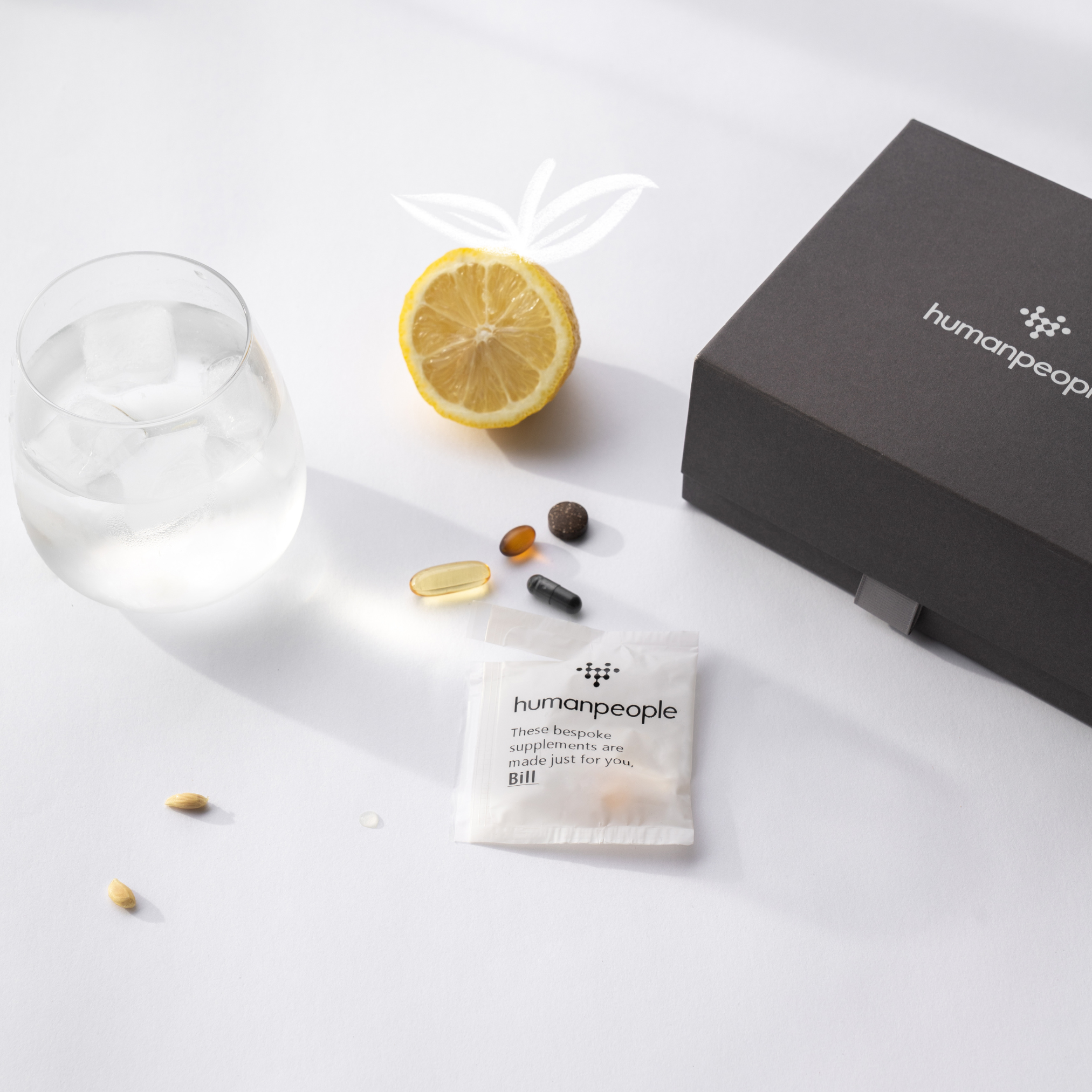 The Science

At the centre of L-Theanine's action is its ability to modulate neurotransmitter activity in the brain. One of its fundamental mechanisms is its interaction with glutamate receptors. Glutamate is the primary excitatory neurotransmitter in the brain, promoting alertness and wakefulness. By binding to these receptors, L-Theanine prevents glutamate from exerting its full excitatory effect, leading to a state of relaxation.

Furthermore, L-Theanine supports healthy sleep, not by inducing sleepiness but attenuating the 'mental noise' that can prevent us from falling asleep or enjoying deep, restful sleep.

L-Theanine also synergises with caffeine. While caffeine is a beloved stimulant, its side effects, like jitters or anxiety, are less appreciated. L-Theanine has been observed to mitigate these adverse effects, producing a balanced state of alert relaxation
How will I know its working?

You may notice a state of focus and healthier, more regular sleep.
When to take it?

Take 1 capsule daily with food and water, unless specified otherwise on the sachet.

It can be taken during the day for relaxation and focus, or in the evening to support sleep.
Ingredients

Supplement Facts

Serving Size 1 Vegetarian Capsule

Ingredient

Amount
Per Serving % Daily
Value
Want to go a bit deeper?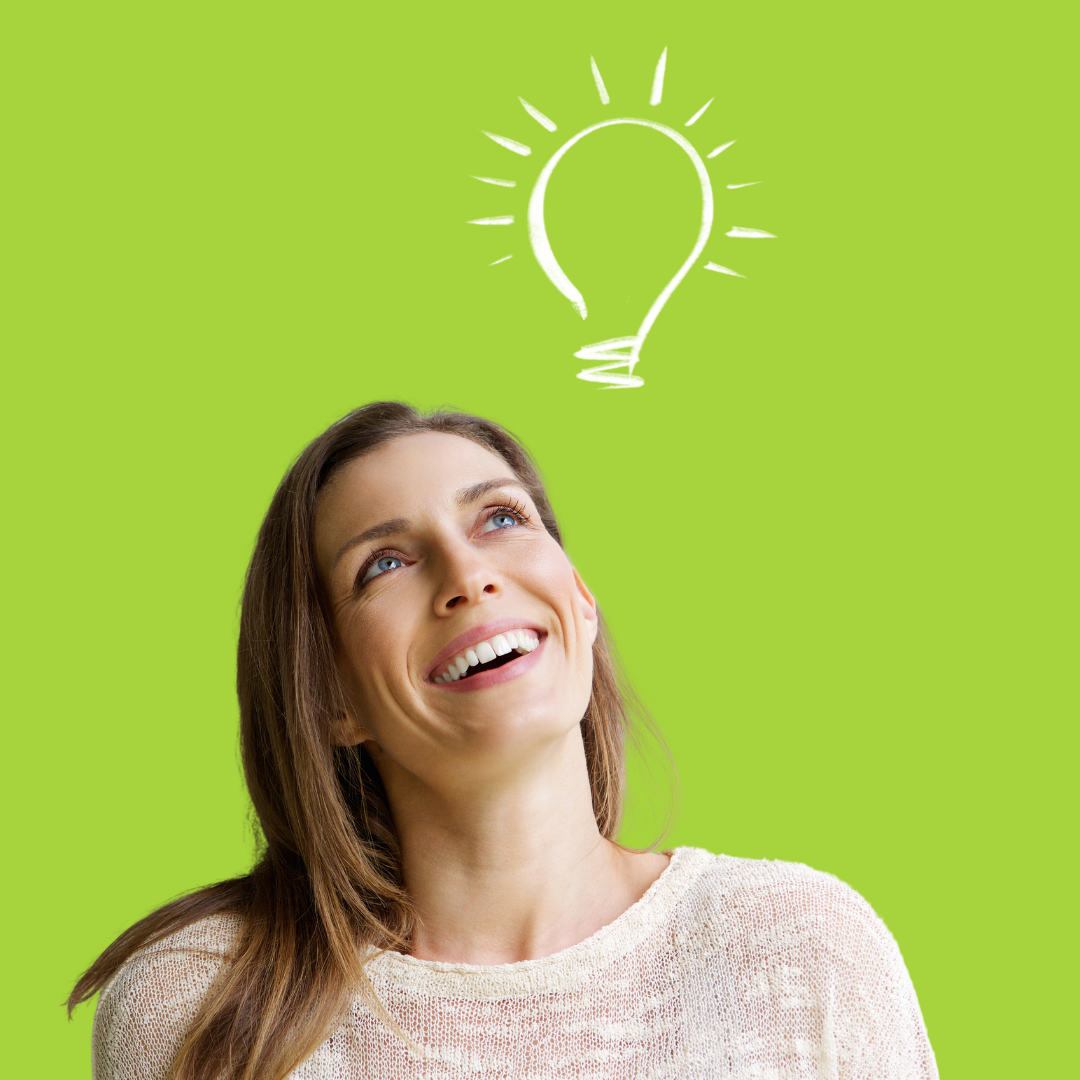 The latest research

1. Kakuda, T. (2011). Neuroprotective effects of the green tea components theanine and catechins. Biological & Pharmaceutical Bulletin, 34(12), 1860-1865.

2. Owen, G. N., Parnell, H., De Bruin, E. A., & Rycroft, J. A. (2008). The combined effects of L-theanine and caffeine on cognitive performance and mood. Nutritional Neuroscience, 11(4), 193-198.

3. Nobre, A. C., Rao, A., & Owen, G. N. (2008). L-theanine, a natural constituent in tea, and its effect on mental state. Asia Pacific Journal of Clinical Nutrition, 17(S1), 167-168.

4. Kamath, A. B., Wang, L., Das, H., Li, L., Reinhold, V. N., & Bukowski, J. F. (2003). Antigens in tea-beverage prime human Vγ2Vδ2 T cells in vitro and in vivo for memory and nonmemory antibacterial cytokine responses. Proceedings of the National Academy of Sciences, 100(10), 6009-6014.

5. Suzuki, Y., Miyoshi, N., & Isemura, M. (2012). Health-promoting effects of green tea. Proceedings of the Japan Academy, Series B, 88(3), 88-101.