Regular price
Sale price
£14.50
Unit price
per
Sale
Sold out
• Protects against UV damage

• Combats ageing, especially when taken with NMN

• Reduces skin sensitivity
View full details
The basics
There is some early evidence that certain strains of Lactobacillus fermentum may have synergistic effects with NMN (Nicotinamide Mononucleotide).

Both reduce inflammation and influence key enzymes SOD2 and CAT in the skin and therefore may protect against skin damage caused by UV radiation, however further research is needed.

With skin ageing accelerated by inflammation and free radical damage, these two compounds offer a promising avenue for skin protection and repair.
The need to know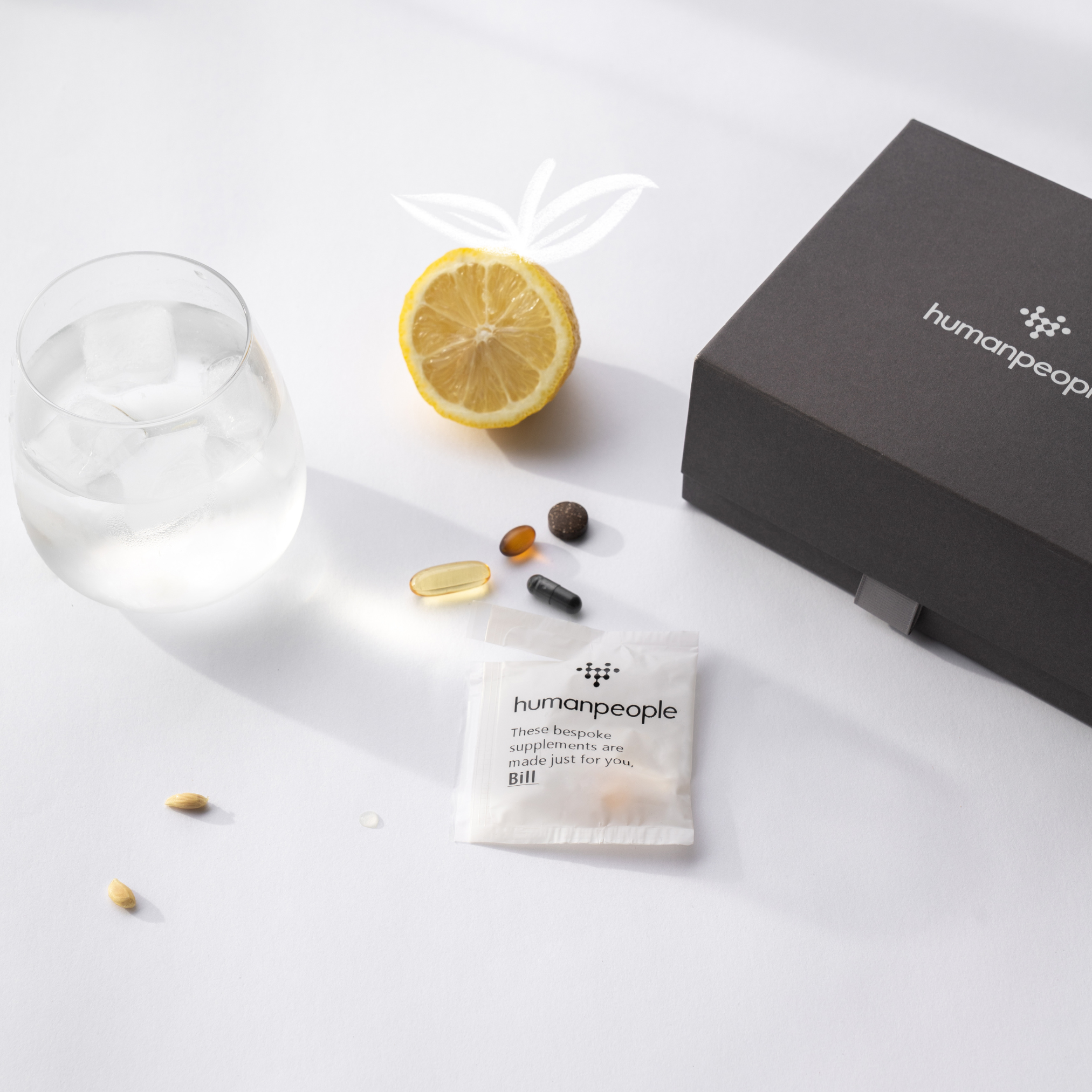 The Science

Lactobacillus fermentum has shown its potential to reduce inflammation by curbing harmful molecules.
By lowering cholesterol synthesised in the liver, it reduces the levels of harmful molecules that incite inflammation.
Independent studies have underscored its skin benefits, which include anti-inflammatory actions, pigmentation reduction, and promoting the production of type I procollagen 1.

b) Role of NMN:

NMN amplifies NAD levels, which is crucial for cell health. This, in turn, increases the presence of vital enzymes like catalase (CAT) and superoxide dismutase (SOD) in both the liver and skin.
These enzymes are pivotal in shielding against UV radiation damage and curtailing inflammation.
Furthermore, NMN empowers NAD-dependent sirtuin proteins, which are responsible for DNA maintenance and damage repair
How will I know its working?

Reduced Redness and Inflammation: Noticeable decrease in skin redness, irritation, or puffiness, showcasing the anti-inflammatory effects of Lactobacillus fermentum.

Enhanced Skin Elasticity: Your skin might feel more supple and have fewer fine lines, indicating the positive impact of NMN on skin cell health.

Improved Skin Sensitivity: A marked reduction in skin sensitivity after UV exposure.
When to take it?

Take 1 capsule daily with food and water, unless specified otherwise on the sachet.

For optimal results take alongside 500mg of NMN.
Ingredients

Supplement Facts

Serving Size 1 Vegetarian Capsule

Ingredient

Amount
Per Serving % Daily
Value

Lactobacillus Fermentum

10B CFU


†
Want to go a bit deeper?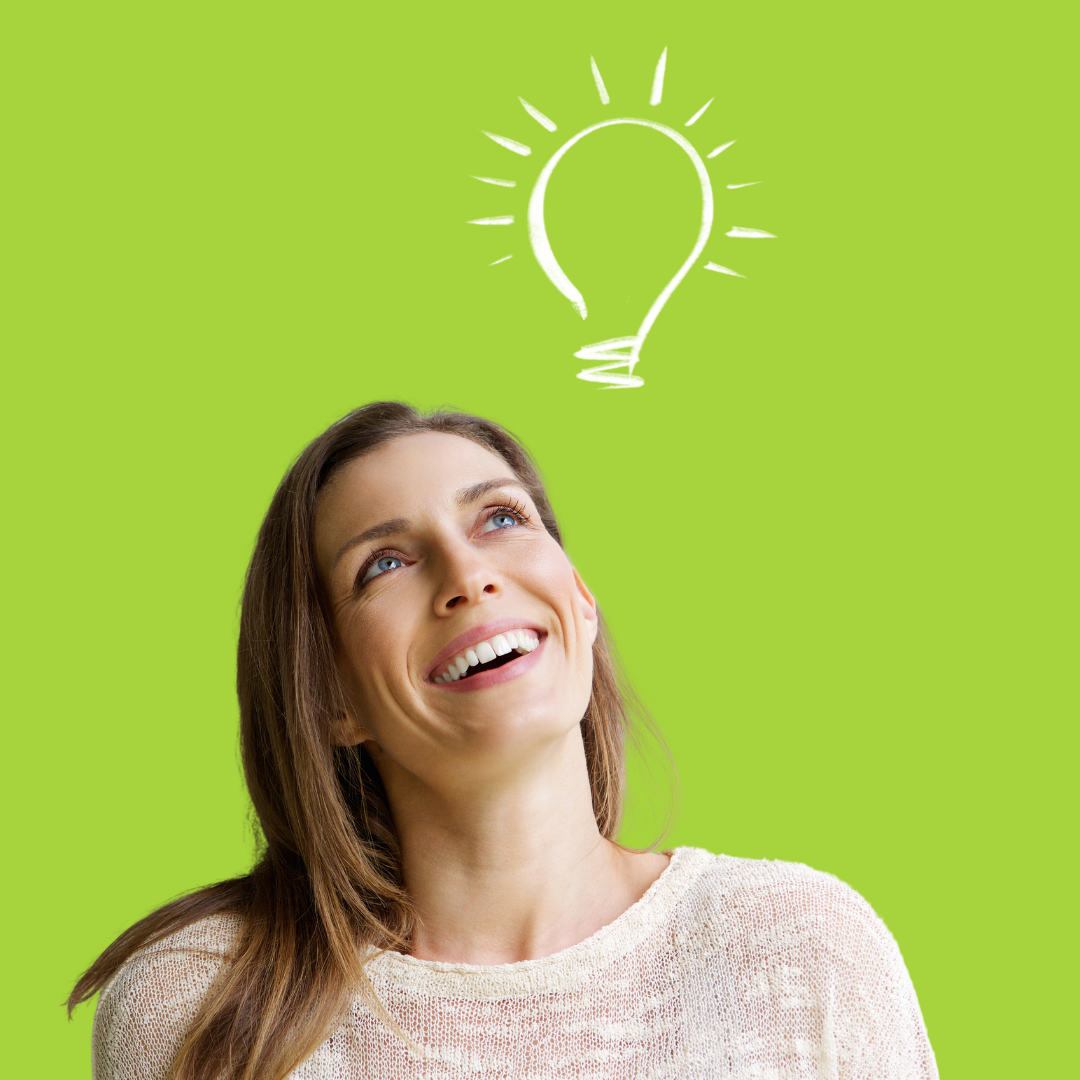 The latest research

1. Nicotinamide Mononucleotide Combined With Lactobacillus fermentum TKSN041 Reduces the Photoaging Damage in Murine Skin by Activating AMPK Signaling Pathway." Frontiers in Pharmacology. March 2021.

2. "Functional role of probiotics and prebiotics on skin health and disease." Fermentation. 2019.

3. "Effect of Lactobacillus fermentumMCC2760-Based probiotic curd on hypercholesterolemic C57BL6 mice." ACS Omega. 2021.