Regular price
Sale price
£12.00
Unit price
per
Sale
Sold out
• Improves joint health

• Promotes healthy skin, hair, and nails

• Boosts immune function
View full details
The basics
Methylsulfonylmethane (MSM) is a compound found naturally in the human body and various foods. Renowned for its potential benefits for joint health, inflammation, and recovery, it's essential for connective tissue formation and maintenance. Our MSM supplement also contains molybdenum, a trace element aiding in certain biological functions, including amino acid metabolism and iron utilisation.
The need to know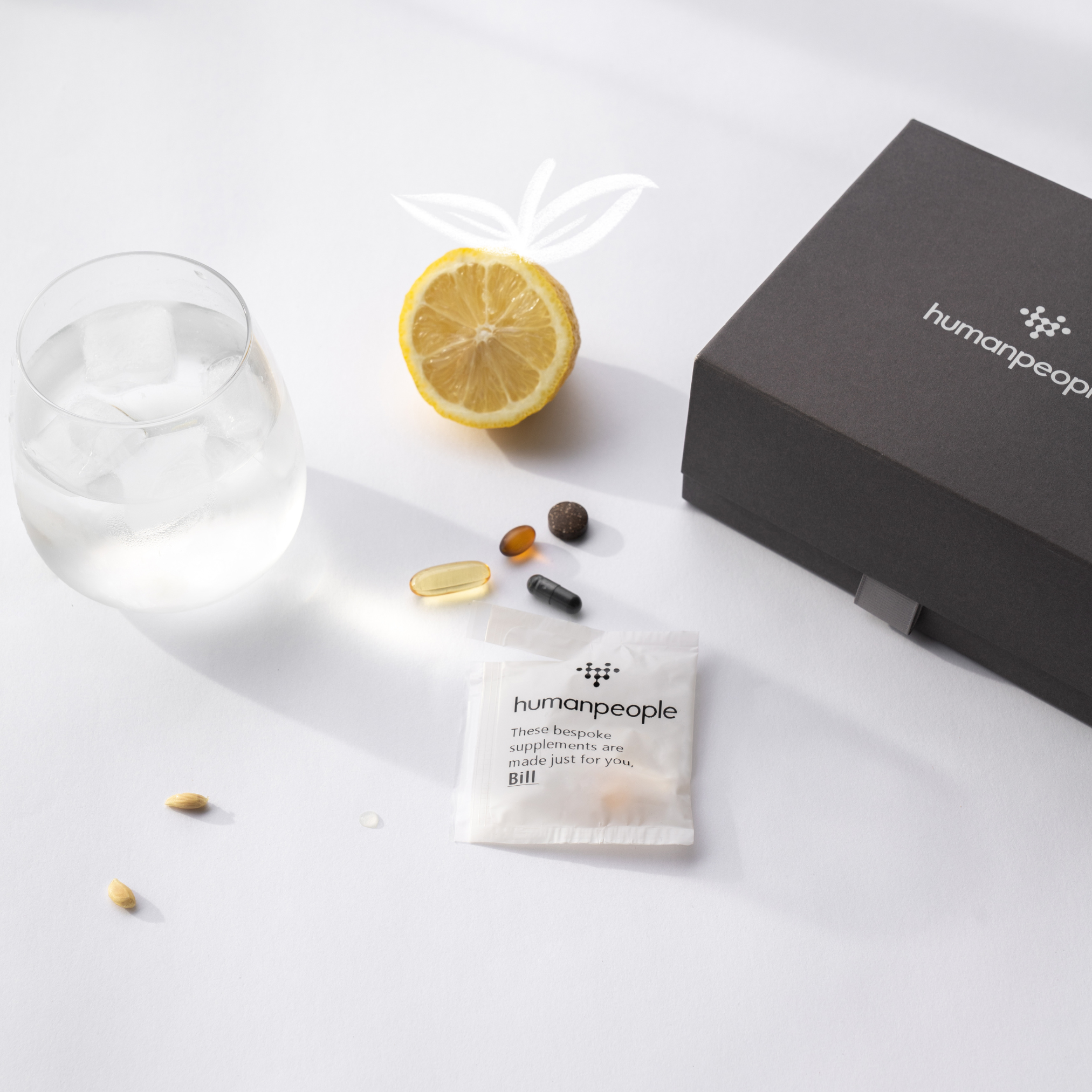 The Science

At the core of MSM's functioning is its ability to provide sulfur to the body. As one of the most abundant minerals in the human body, sulfur plays a crucial role in various biological processes. The sulfur derived from MSM is necessary for the production of collagen and keratin, two proteins essential for skin health, hair, nails, and joints. Increased collagen production can improve joint flexibility and reduce discomfort, which is particularly important for individuals suffering from joint issues or athletes.

Meanwhile, MSM's anti-inflammatory properties stem from its ability to inhibit the activity of NF-kB, a protein complex involved in the cellular response to stressors, including cytokines and free radicals. By reducing the activation of NF-kB, MSM can alleviate inflammation-related symptoms in conditions such as arthritis or muscle soreness post-exercise.

On the other hand, molybdenum, included in the supplement, functions as a crucial co-factor for several enzymes, including those involved in the metabolism of sulfur-containing amino acids, purines and pyrimidines, which are the building blocks of DNA and RNA. Furthermore, it aids the utilisation of iron, preventing its buildup in the liver and facilitating its use in forming red blood cells and haemoglobin.
How will I know its working?

Improvements from MSM supplement usage may include reduced joint discomfort, enhanced flexibility, healthier looking skin, hair, and nails, or reduced inflammation-related symptoms.
When to take it?

Take 1 capsule daily with food and water, unless specified otherwise on the sachet.
Ingredients

Supplement Facts

Serving Size 1 Vegetarian Capsule

Ingredient

Amount
Per Serving % Daily
Value

Molybdenum (as Sodium Molybdate) Methylsulfonylmethane

10ug
22.22%

Want to go a bit deeper?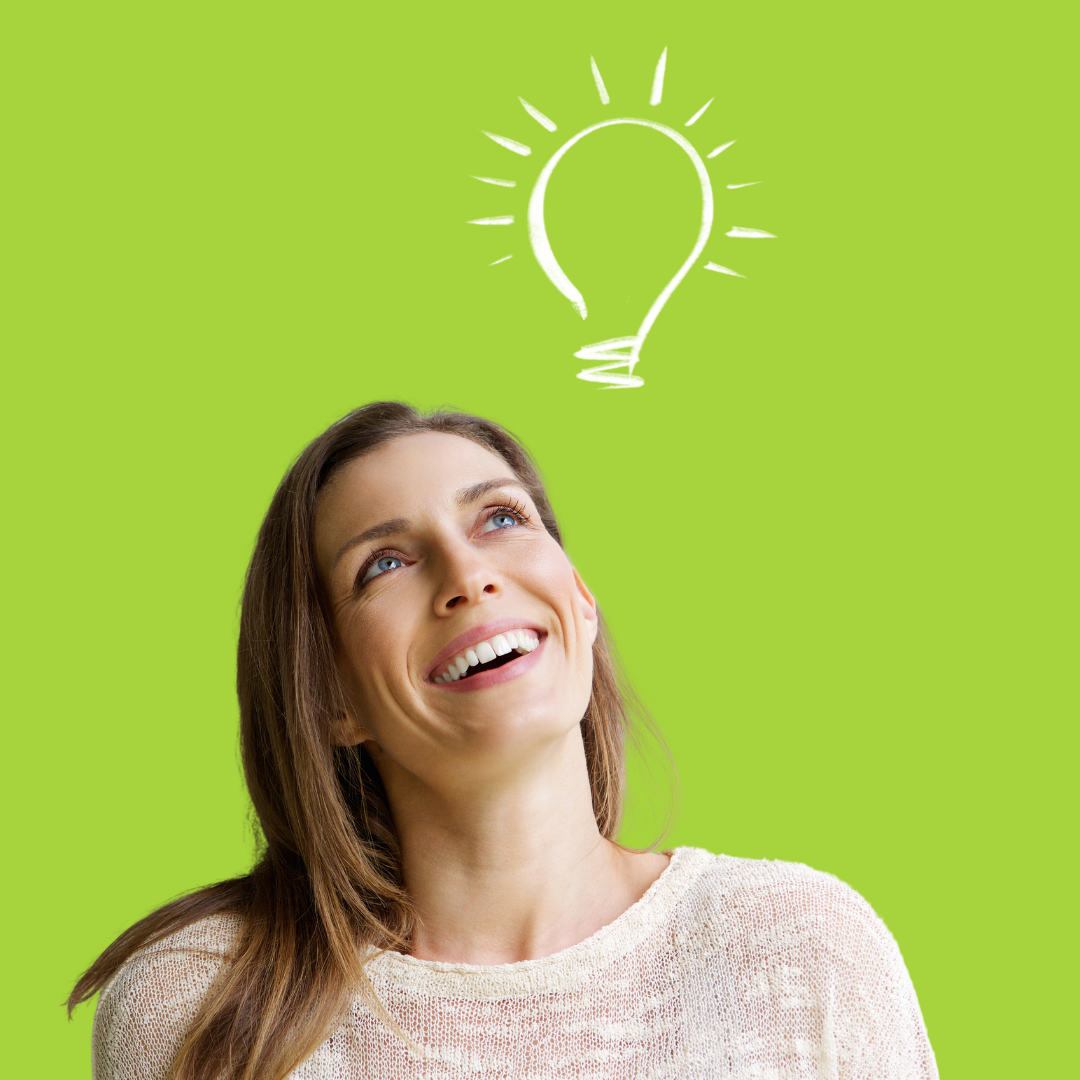 The latest research

1. Butawan, M., Benjamin, R. L., & Bloomer, R. J. (2017). Methylsulfonylmethane: Applications and Safety of a Novel Dietary Supplement. Nutrients, 9(3), 290.

2. Higdon, J. (2001). Molybdenum. In: An Evidence-Based Approach to Vitamins and Minerals. Thieme.

3. Parcell, S. (2002). Sulfur in human nutrition and applications in medicine. Alternative Medicine Review, 7(1), 22-44.

4. Mendel, R. R., & Kruse, T. (2012). Cell biology of molybdenum. Biochimica et Biophysica Acta (BBA)-Molecular Cell Research, 1823(9), 1568-1579.

5. Usha, P. R., & Naidu, M. U. (2004). Randomised, double-blind, parallel, placebo-controlled study of oral glucosamine, methylsulfonylmethane and their combination in osteoarthritis. Clinical Drug Investigation, 24(6), 353-363.