Regular price
Sale price
£8.96
Unit price
per
Sale
Sold out
• Supports gut health

• Acts as natural antibiotic, antifungal, and antioxidant

• Manages cholesterol
View full details
The basics
Oregano oil, derived from the popular herb used in Greek and Italian cuisine, has been hailed as a potent natural remedy due to its high concentration of beneficial compounds like carvacrol and thymol. These components are the powerhouse behind oregano oil's many health benefits, which range from acting as a natural antibiotic to displaying strong antioxidant properties.
The need to know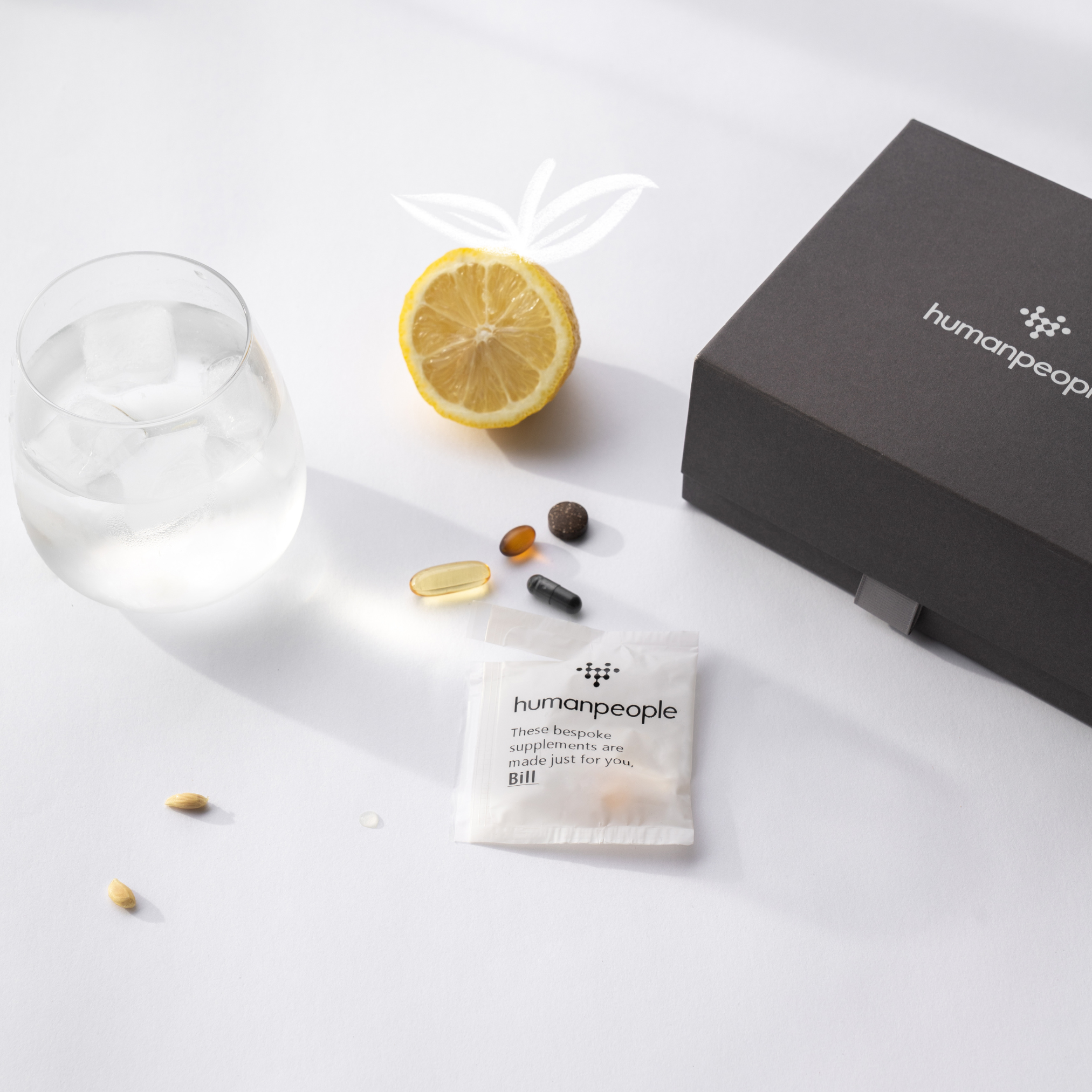 The Science

The primary compounds in oregano oil that contribute to its medicinal properties are carvacrol and thymol, two diterpenes. These compounds have been extensively studied for their antimicrobial and antioxidant abilities.

Carvacrol, in particular, has shown promising results in combating antibiotic-resistant bacteria such as Staphylococcus aureus and E. coli, proving its efficacy as a natural antibiotic. Its cholesterol-lowering properties have also been highlighted in a 3-month study. Furthermore, oregano oil, mainly when concentrated, exhibits antioxidant properties that outstrip many commonly consumed fruits like apples and blueberries.

Thymol, another critical compound in oregano oil, also exhibits strong antimicrobial and antifungal properties, helping combat yeast overgrowth in the gut and reducing the occurrence of diseases linked to pathogenic bacteria.
How will I know its working?

The effects of oregano oil may vary based on individual health, lifestyle, and the specific concerns it's being used to address.

You may notice improved gut health symptoms, such as less bloating or discomfort, or a boost in general immunity.

If used for cholesterol management, a blood test would best evaluate its effectiveness.
When to take it?

Take 1-2 capsules daily with food and water, unless specified otherwise on the sachet.
Ingredients

Supplement Facts

Serving Size 1 Vegetarian Capsule

Ingredient

Amount
Per Serving % Daily
Value

Oregano Oil (Origanum Vulgare) Ginger Oil (Zingiber Officinale) Fennel Oil (Foeniculum Vulgare)

181mg


†
Want to go a bit deeper?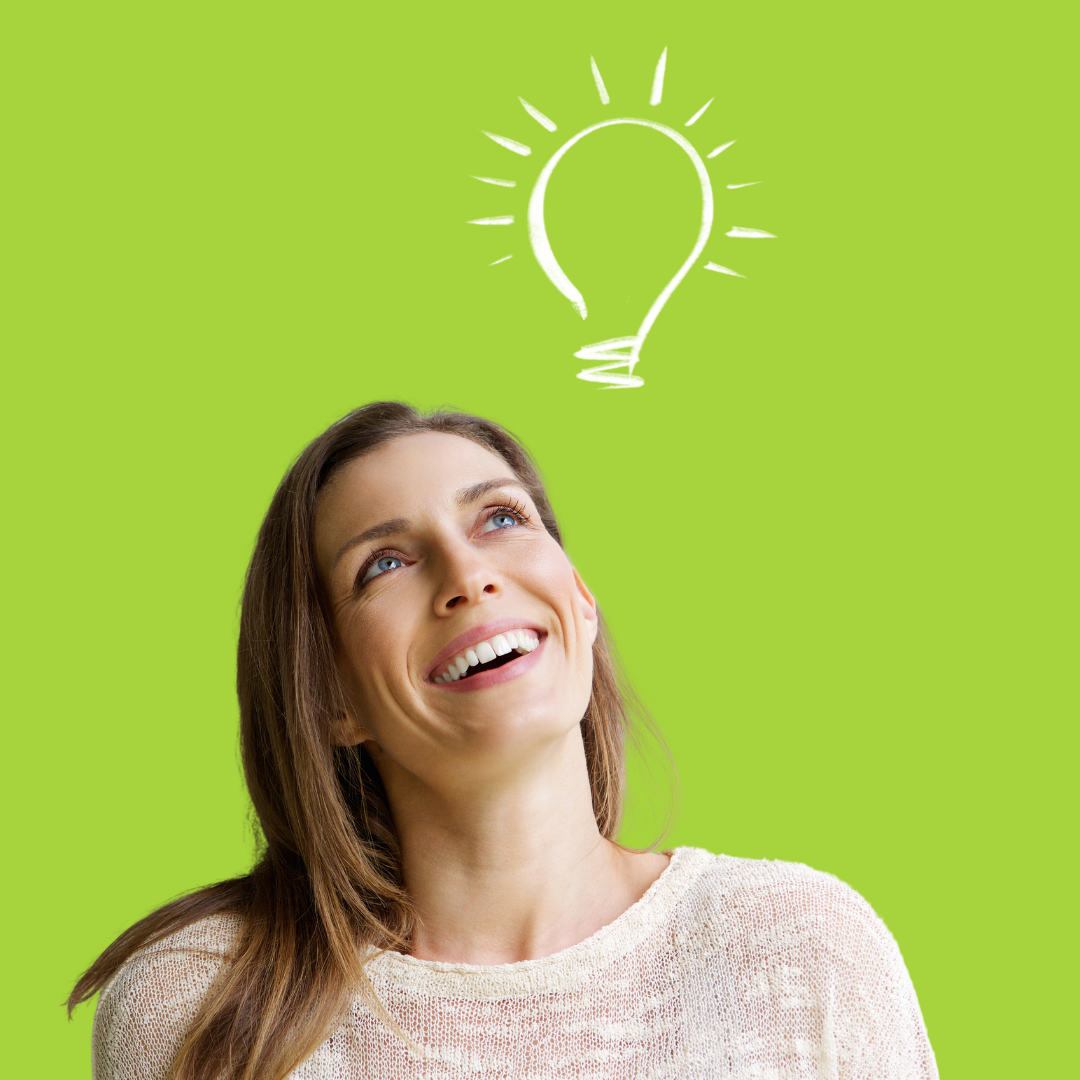 The latest research

1. Elgayyar, M., Draughon, F. A., Golden, D. A., & Mount, J. R. (2001). Antimicrobial activity of essential oils from plants against selected pathogenic and saprophytic microorganisms. Journal of Food Protection, 64(7), 1019-1024.

2. Manohar, V., Ingram, C., Gray, J., Talpur, N. A., Echard, B. W., Bagchi, D., & Preuss, H. G. (2001). Antifungal activities of origanum oil against Candida albicans. Molecular and cellular biochemistry, 228(1-2), 111-117.

3. Nostro, A., Blanco, A. R., Cannatelli, M. A., Enea, V., Flamini, G., Morelli, I., ... & Alonzo, V. (2004). Susceptibility of methicillin-resistant staphylococci to oregano essential oil, carvacrol and thymol. FEMS microbiology letters, 230(2), 191-195.

4. Saeed, S., Tariq, P., (2008) In vitro antibacterial activity of oregano against gram positive and gram negative bacteria. Pak J Bot, 40(5), 2153-2158.

5. Kassi, E., Papoutsi, Z., Fokialakis, N., Messari, I., Mitakou, S., & Moutsatsou, P. (2004). Greek plant extracts exhibit selective estrogen receptor modulator (SERM)-like properties. Journal of agricultural and food chemistry, 52(23), 6956-6961.