Regular price
Sale price
£13.05
Unit price
per
Sale
Sold out
• Reduces frequency of migraines

• Reduces intensity of migraines

• Supports mitochondrial function
View full details
The basics
Migraleave combines traditional herbal remedies (Feverfew and ginger) with 400mg of Riboflavin (Vitamin B2) — a dosage suggested by the NHS to be effective in reducing the frequency and intensity of migraines for some people.

The supplement caters to those suffering from different types of migraines, such as blocking, abdominal, cyclical, aura, and vestibular migraines.

It's also considered beneficial for people with other neurological disorders.
The need to know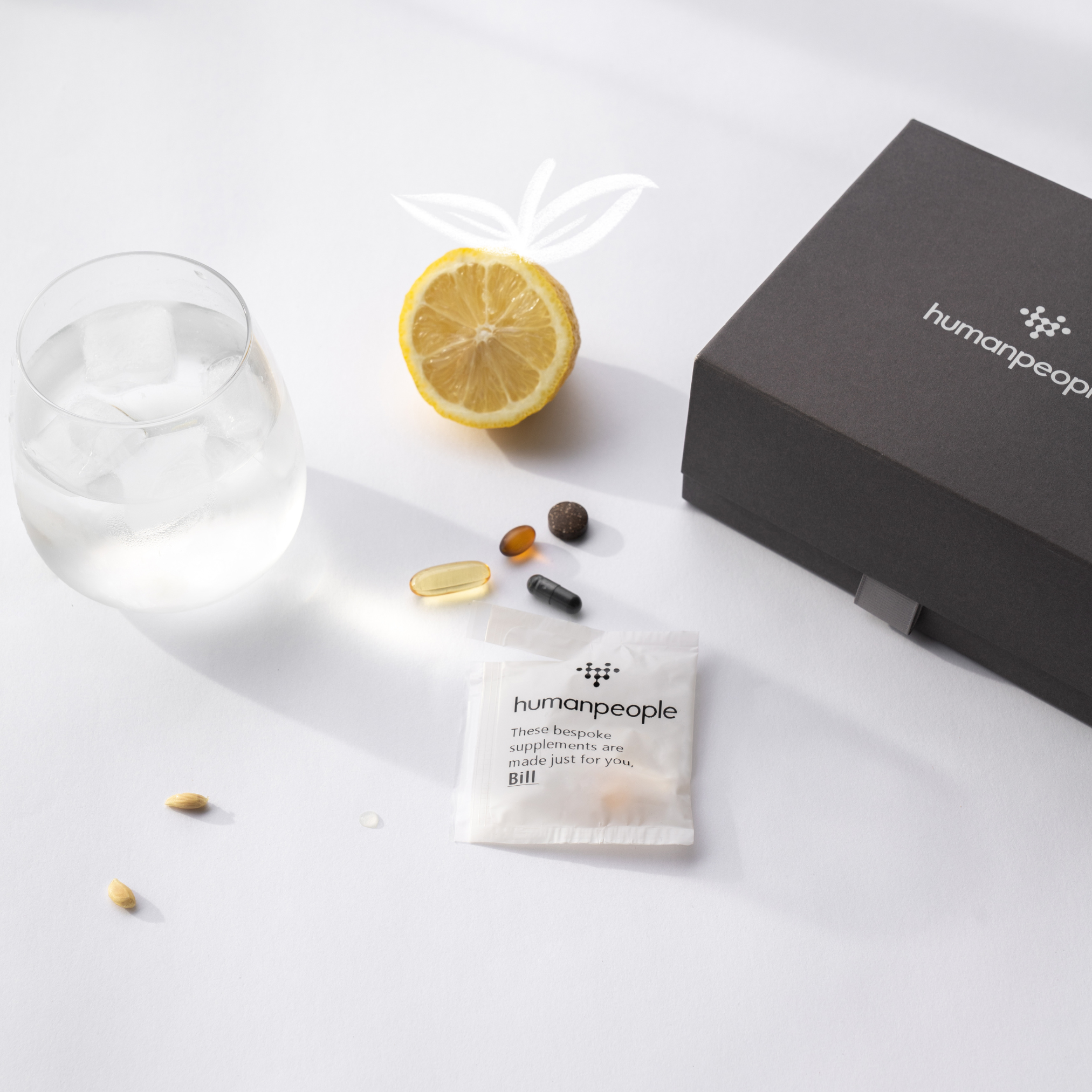 The Science

A deficiency in Vitamin B2 (riboflavin) can lead to mitochondrial dysfunction, a factor in migraine pathogenesis.

The supplement aims to correct this deficiency, enhancing mitochondrial function.

Moreover, riboflavin's beneficial effects can be amplified when taken in conjunction with other nutrients, like niacin, thiamine, CoQ10, folate, and cobalamin (B12), as well as alpha-lipoic acid and magnesium.

Research indicates that adult supplementation with vitamin B2 can positively reduce the frequency and duration of migraine attacks without side effects.
How will I know its working?

While individual experiences may vary, users can expect a decrease in the frequency and severity of migraine attacks and overall improvement in neurological health.
When to take it?

Take 1 capsule daily with food and water, unless specified otherwise on the sachet.
Ingredients

Supplement Facts

Serving Size 1 Vegetarian Capsule

Ingredient

Amount
Per Serving % Daily
Value
Want to go a bit deeper?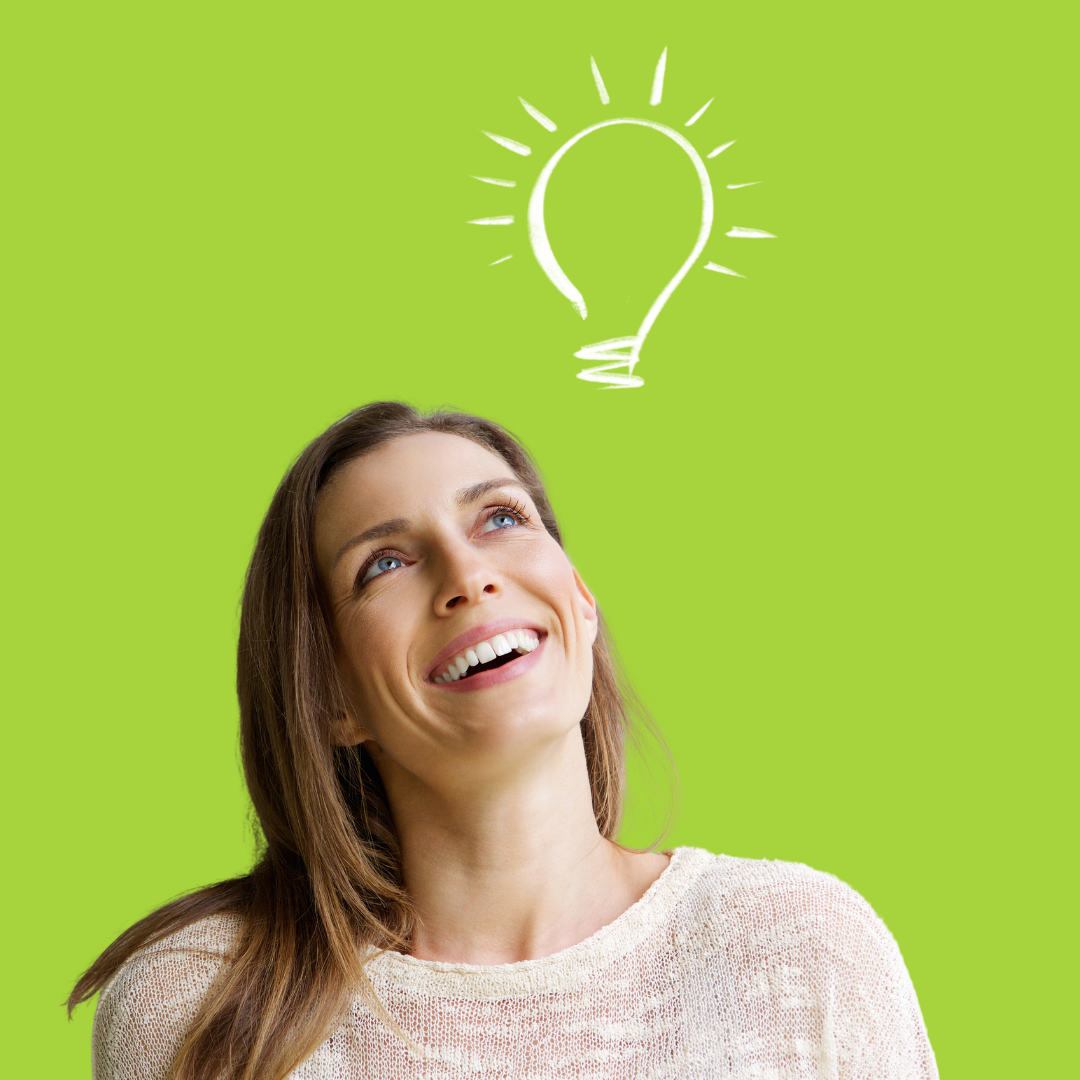 The latest research

1. Schoenen, J., Jacquy, J., Lenaerts, M. (1998). "Effectiveness of high-dose riboflavin in migraine prophylaxis. A randomized controlled trial." Neurology.

2. Rahimdel, A., Zeinali, A., Yazdian-Anari, P., Hajizadeh, R., Arefnia, E. (2015). "Effectiveness of Vitamin B2 versus Sodium Valproate in Migraine Prophylaxis: a randomized clinical trial." Electronic Physician.

3. Condo, M., Posar, A., Arbizzani, A., Parmeggiani, A. (2009). "Riboflavin prophylaxis in pediatric and adolescent migraine." The Journal of Headache and Pain.