Regular price
Sale price
£14.50
Unit price
per
Sale
Sold out
• Treats and prevents diarrhoea

• Functions as a probiotic

• Suppresses yeast and harmful bacteria
View full details
The basics
Saccharomyces boulardii is a yeast strain, non-pathogenic in nature, often isolated from the skins of tropical fruits found in Indochina.

It's recognised as a 'probiotic'—a beneficial microorganism that, when ingested, contributes positively to the host's health.

Each capsule of our product contains 5 Billion Colony Forming Units (CFU) of Saccharomyces boulardii, making it a potent tool for preventing and treating diarrhoea. Suitable for vegans, it's a safe and natural way to support your gut health.
The need to know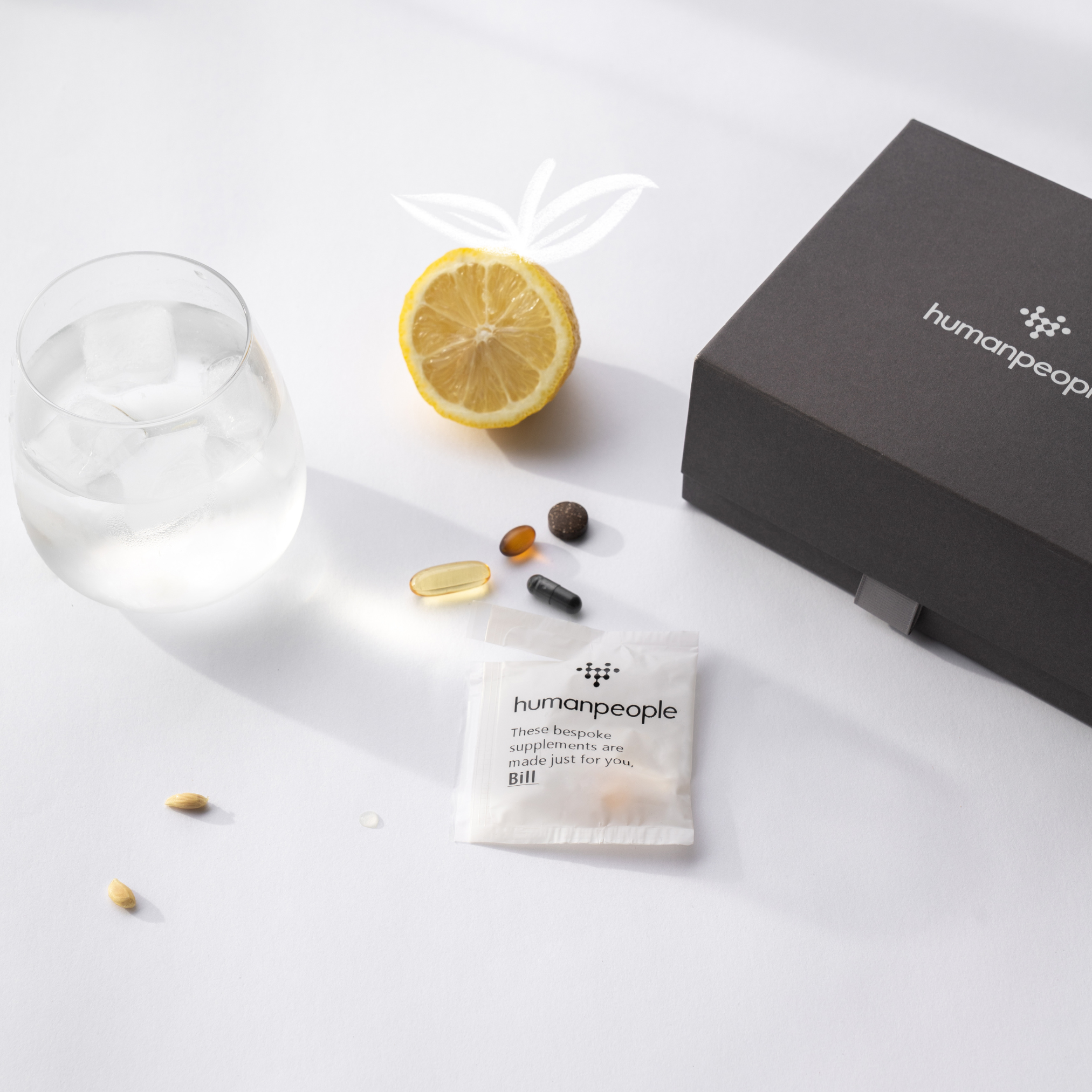 The Science

The beneficial effects of Saccharomyces boulardii stem from its ability to help maintain the balance of healthy intestinal microbiota while inhibiting the growth of harmful bacterial species.

It assists in preserving the intestinal barrier function, preventing the translocation of bacteria from the gut to the bloodstream.

Furthermore, Saccharomyces boulardii is known to stimulate the production of secretory IgA, an essential component of the immune system, thereby enhancing the body's immune response.
How will I know its working?

While individual experiences may vary, users can expect a reduction in instances of diarrhea and overall improvement in gastrointestinal health.
When to take it?

Take 1 capsule daily with food and water, unless specified otherwise on the sachet.
Ingredients

Supplement Facts

Ingredient

Amount
Per Serving % Daily
Value

Saccharomyces Boulardii

5B CFU


†

Olive Leaf (whole leaf equivalent from 10mg extract)

150mg


†
Want to go a bit deeper?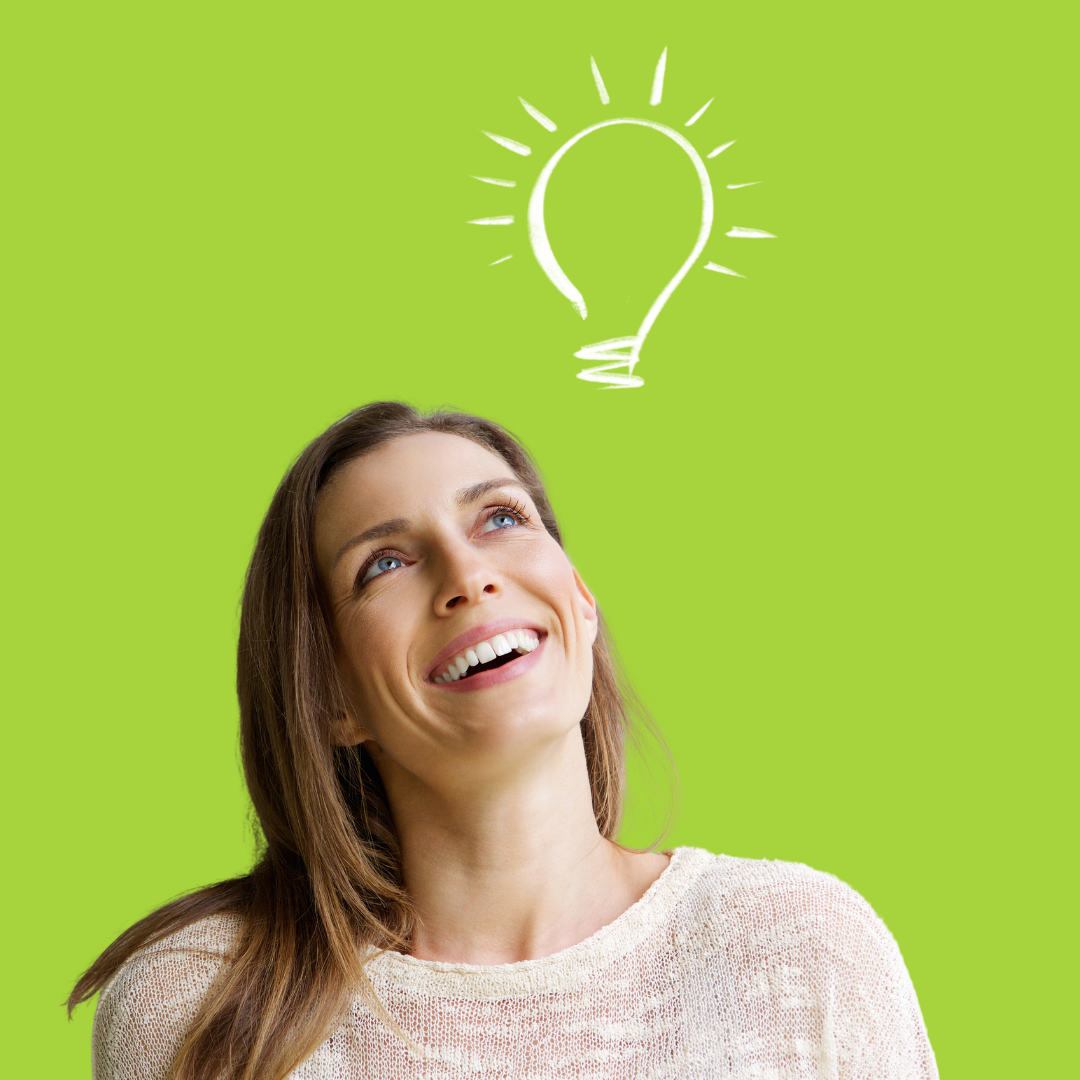 The latest research

1. McFarland, L.V. (2010). "Systematic review and meta-analysis of Saccharomyces boulardii in adult patients." World Journal of Gastroenterology.

2. Kelesidis, T. and Pothoulakis, C. (2012). "Efficacy and safety of the probiotic Saccharomyces boulardii for the prevention and therapy of gastrointestinal disorders." Therapeutic Advances in Gastroenterology.

3. Vandenplas, Y., Brunser, O., and Szajewska, H. (2009). "Saccharomyces boulardii in childhood." European Journal of Pediatrics.