Regular price
Sale price
£8.10
Unit price
per
Sale
Sold out
• Supports prostate health

• Boosts libido and manages fatigue

• Supports hormonal balance
View full details
The basics
Saw palmetto (Serenoa repens) is a type of palm native to the southeastern United States. The berries of this plant are a powerful natural remedy known to improve prostate health, revitalise libido, and balance hormone levels.

Each of our capsules contains a strong 2500mg Saw Palmetto dose from a 20:1 extract. This herbal supplement may also contribute to preventing hair loss in men by inhibiting the conversion of testosterone to DHT (dihydrotestosterone).
The need to know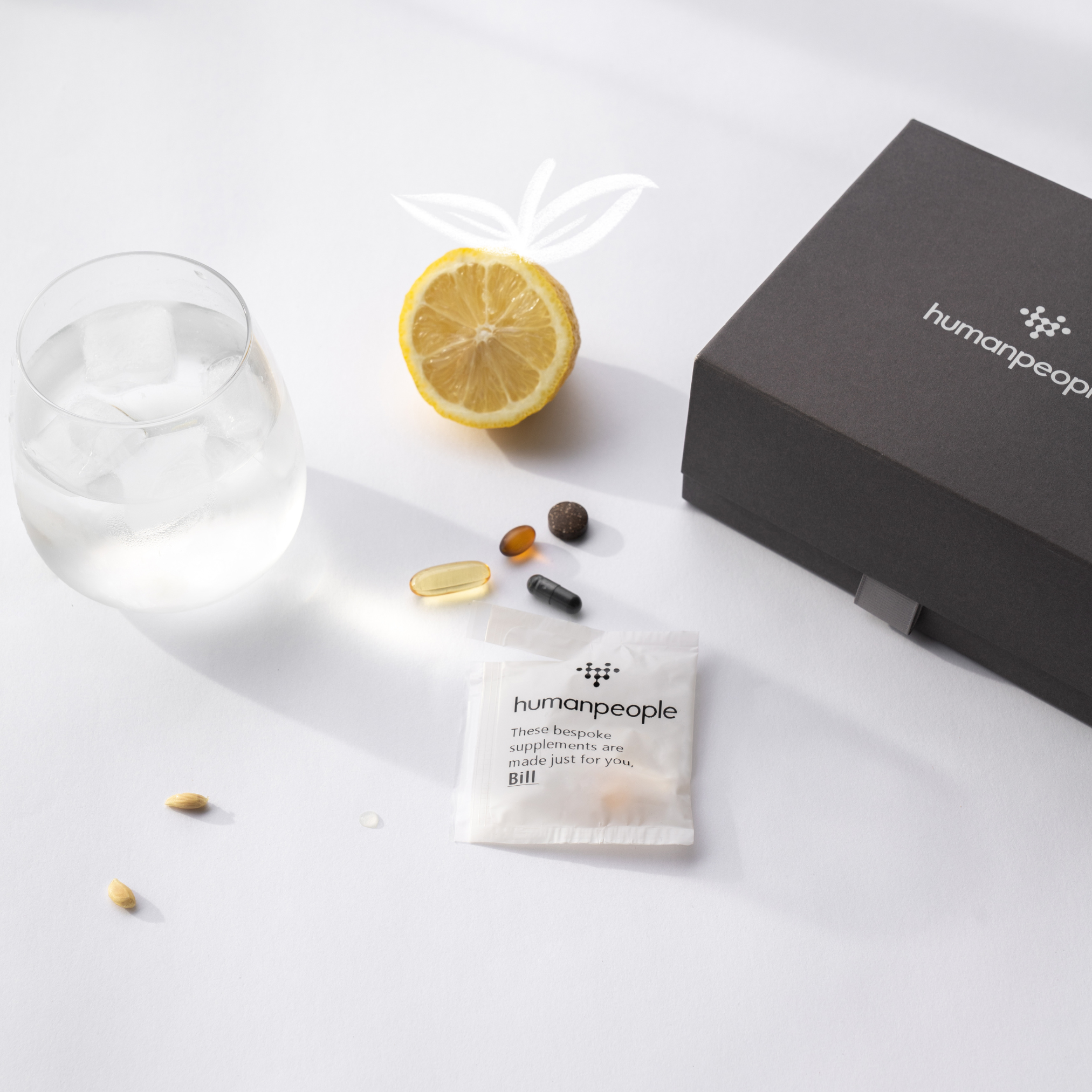 The Science

Saw palmetto works by slowing down the conversion of testosterone to DHT, a process catalysed by the 5-alpha reductase enzyme.

Preserving optimal testosterone levels can help reduce prostate enlargement and baldness.

Additionally, saw palmetto assists in regulating high androgen and prolactin levels in women with PCOS, addressing menstrual irregularities and skin issues.
How will I know its working?

While individual experiences may vary, users may notice improved energy levels, balanced hormonal activities, and enhanced prostate health. Often men find a reduced need to go to the toilet at night.
When to take it?

Take 1 capsule daily with food and water, unless specified otherwise on the sachet.
Ingredients

Supplement Facts

Serving Size 1 Vegetarian Capsule

Ingredient

Amount
Per Serving % Daily
Value

Saw Palmetto 2500mg of an 20:1 extract providing 125mg of saw palmetto and 56.25mg of Fatty Acids

125mg


†
Want to go a bit deeper?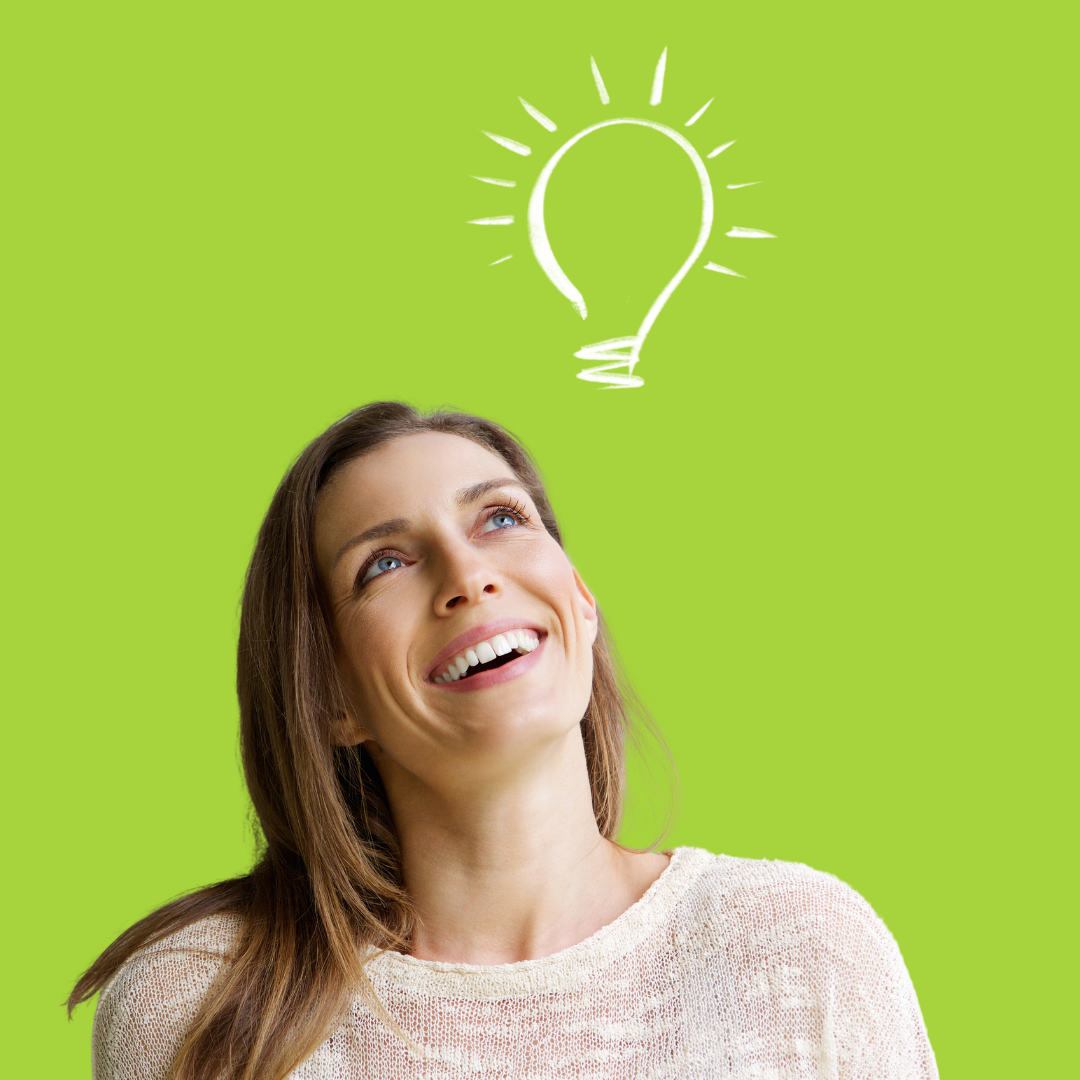 The latest research

1. Sinescu, I. et al. (2011). "Phytotherapy in 4 cases of benign prostatic hyperplasia." Phytotherapy Research.

2. Pais, P. (2010). "Potency of a novel saw palmetto ethanol extract, SPET-085, for inhibition of 5α-reductase II." Advances in Therapy.

3. Sultan, C. et al. (1984). "Inhibition of androgen metabolism and binding by a liposterolic extract of Serenoa repens B in human foreskin fibroblasts." The Journal of Steroid Biochemistry.

4. Wilt, T. et al. (2002). "Saw palmetto extracts for treatment of benign prostatic hyperplasia." The Journal of the American Medical Association.