Regular price
Sale price
£5.50
Unit price
per
Sale
Sold out
• Promotes liver health and detoxification

• Enhances brain function

• Increases bile acid production and nutrient absorption
View full details
The basics
Silymarin, commonly known as milk thistle, is a rich extract from the seeds of flavonolignans and is celebrated for its positive impact on liver health.

Our supplement provides a generous dose of 150mg per serving, an 18:1 extract yielding 72mg of silymarin.

This compound functions in several ways, including acting as a potent antioxidant, reducing fibrosis, and preventing toxins from binding to liver cells.

It also helps alleviate hangover effects. Apart from its liver-protective properties, it supports brain function and thwarts age-related decline.
The need to know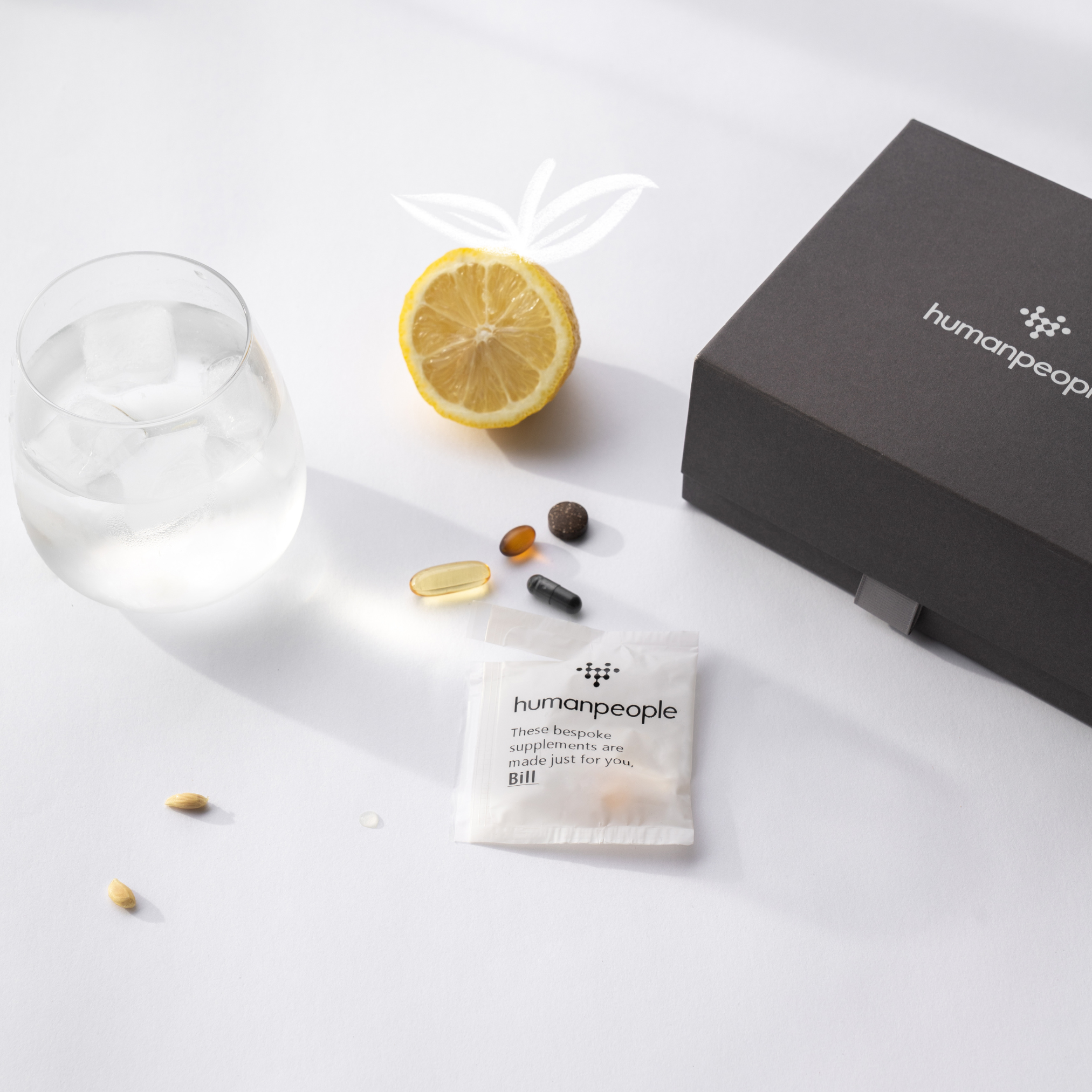 The Science

The flavonolignans in silymarin act as antioxidants, reducing free radical production and oxidative stress, which is crucial in managing liver disease.

Additionally, they interfere with fibrosis, a process linked to chronic liver conditions.

Silymarin also protects liver cells by blocking the binding of various toxins, including alcohol, thereby reducing their damaging impact. Some research suggests it may aid in mitigating the effects of a hangover.

The supplement's neuroprotective benefits are hypothesised to stem from its antioxidant properties, potentially safeguarding the brain from age-related decline.
How will I know its working?

Users may notice improved overall well-being, specifically in areas related to liver function. If you suffer from pale, yellow stools that are difficult to flush this may improve as bile production increases and helps with fat absorption.
When to take it?

Take 1 tablet daily with food and water, unless specified otherwise on the sachet.
Ingredients

Supplement Facts

Serving Size 1 Vegetarian Capsule

Ingredient

Amount
Per Serving % Daily
Value

Milk Thistle (Sylibum Marianarum) 150mg of an 18:1 extract providing 72mg of silymarin

72mg


†
Want to go a bit deeper?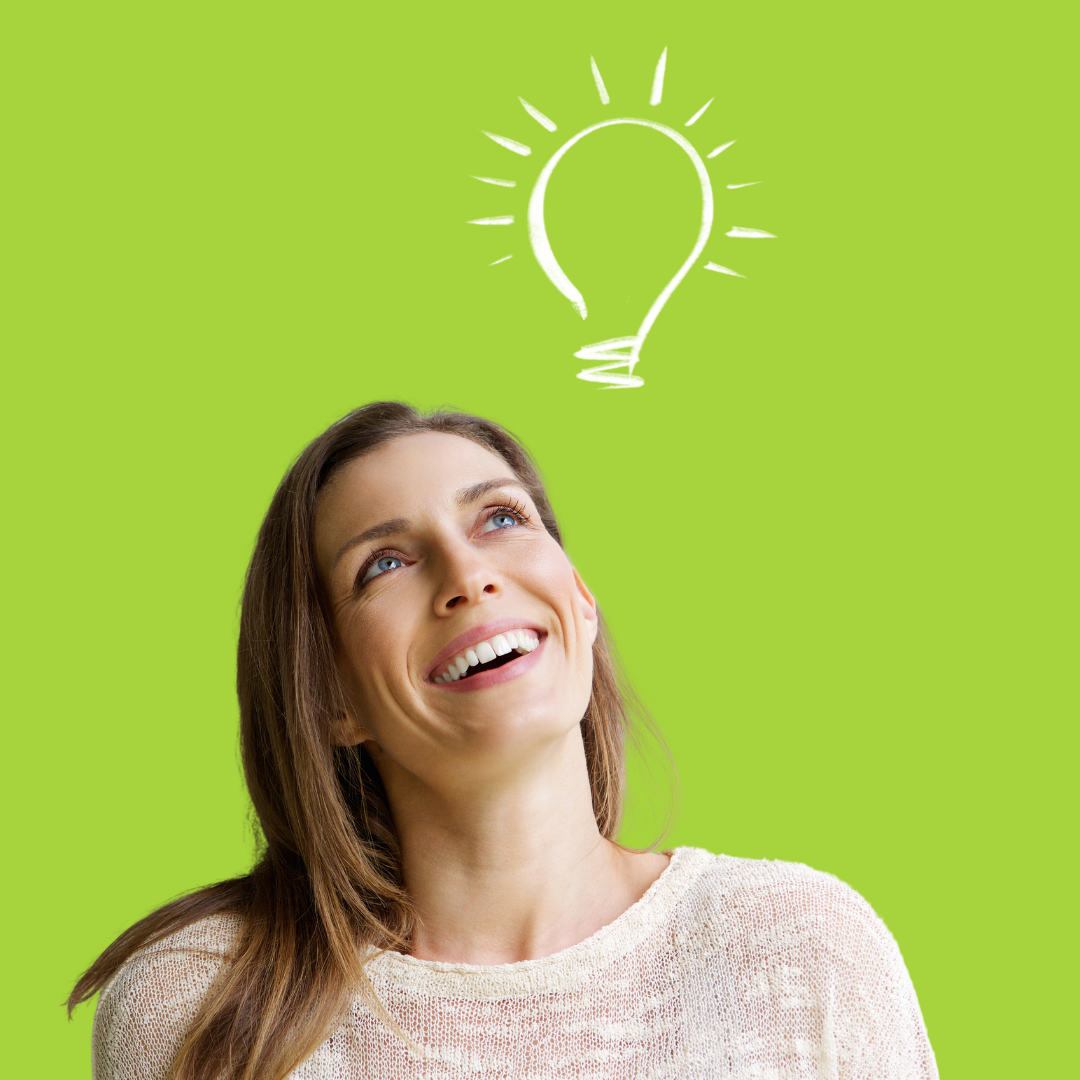 The latest research

1. Federico, A., Dallio, M., Loguercio, C. "Silymarin/Silybin and Chronic Liver Disease: A Marriage of Many Years." Molecules, 2017.

2. Lee, J. I., Narayan, M., Barrett, J. S. "Analysis and comparison of active constituents in commercial standardized silymarin extracts by liquid chromatography-electrospray ionization mass spectrometry." Journal of Chromatography B, 2007.

3. Abenavoli, L., Capasso, R., Milic, N., Capasso, F. "Milk thistle in liver diseases: past, present, future." Phytotherapy Research, 2010.

4. Tsai, J. H., Liu, J. Y., Wu, T. T., Ho, P. C., Huang, C. Y., Shyu, J. C., Hsieh, Y. S., Tsai, C. C., Liu, Y. C. "Effects of silymarin on the resolution of liver fibrosis induced by carbon tetrachloride in rats." Journal of Viral Hepatitis, 2008.

5. Trouillas, P., Marsal, P., Svobodová, A., Vostálová, J., Gazák, R., Hrbáč, J., Sedmera, P., Kren, V., Lazzaroni, R., Duroux, J. L., Walterová, D. "Mechanism of the antioxidant action of silybin and 2,3-dehydrosilybin flavonolignans: a joint experimental and theoretical study." The Journal of Physical Chemistry A, 2008.