Regular price
Sale price
£5.50
Unit price
per
Sale
Sold out
• Enhances mood and boosts energy levels

• Promotes optimal brain and heart function

• Assists in detoxification and nutrient absorption
View full details
The basics
Taurine is a significant amino acid predominantly found in our brain, retina, heart, and reproductive cells.

It's vital for numerous biological processes, such as detoxification, bile acid formation, energy production, and membrane stabilisation.

Since it cannot be obtained from plant sources, supplementation can be particularly beneficial for vegetarians, vegans, and those with certain dietary restrictions.

Our supplement provides 1000mg of free-form Taurine in a cellulose capsule. It is gluten-, soy-, dairy-free, and egg-free, making it a suitable addition to various dietary regimes.
The need to know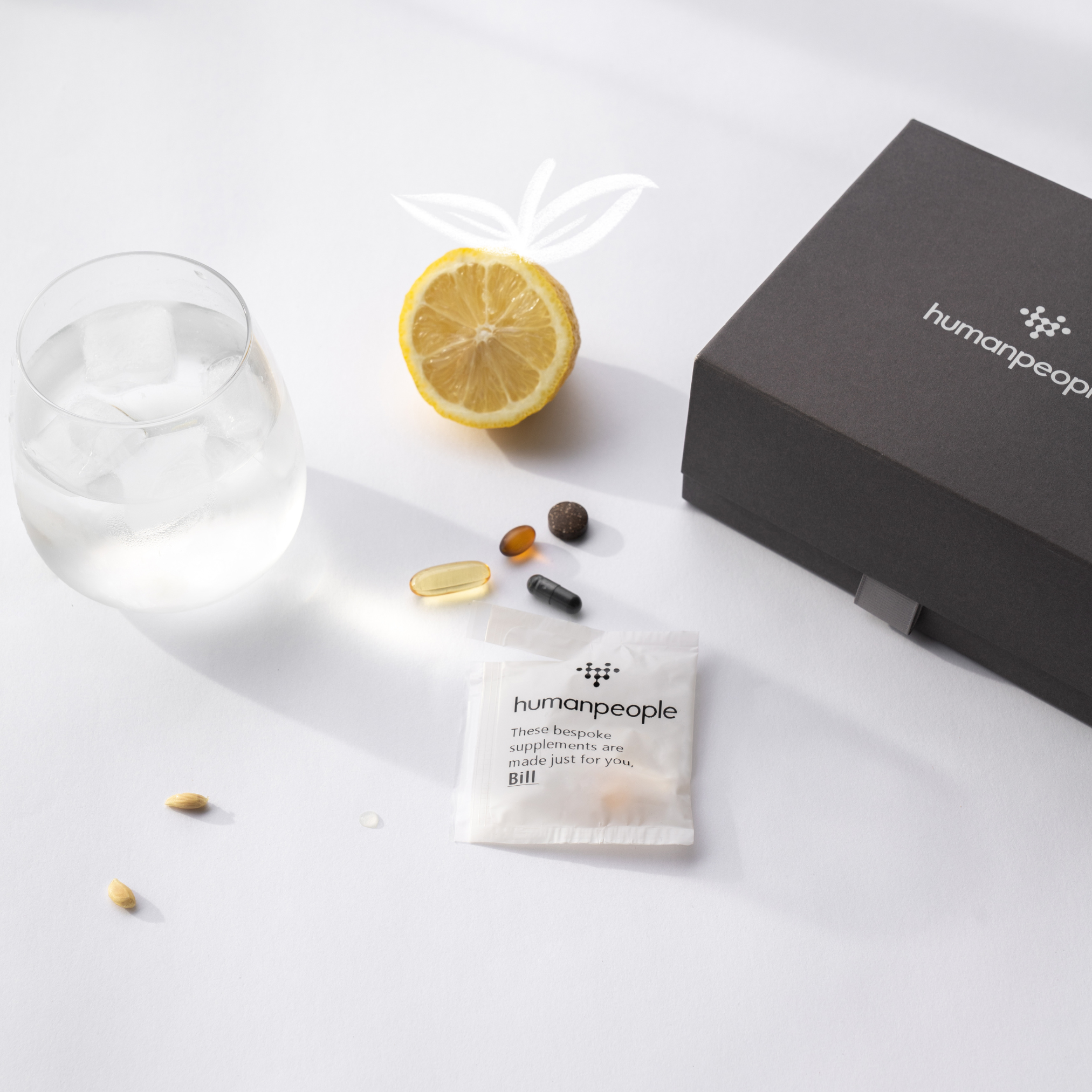 The Science

Taurine plays a crucial role in maintaining normal hydration and electrolyte balance and supporting the central nervous system (CNS) and eyes.

It's fundamental in balancing neurotransmitters like glutamate and GABA in the brain, which are pivotal to neural communication and brain function.

Furthermore, Taurine helps expedite the metabolism and excretion of harmful by-products, including acetyl alcohol, a toxic by-product of alcohol metabolism, thus offering protective effects.
How will I know its working?

Improved energy levels, mood enhancement, and better overall mental and physical well-being.
When to take it?

Take 1 capsule daily with food and water, unless specified otherwise on the sachet.
Ingredients

Supplement Facts

Serving Size 1 Vegetarian Capsule

Ingredient

Amount
Per Serving % Daily
Value
Want to go a bit deeper?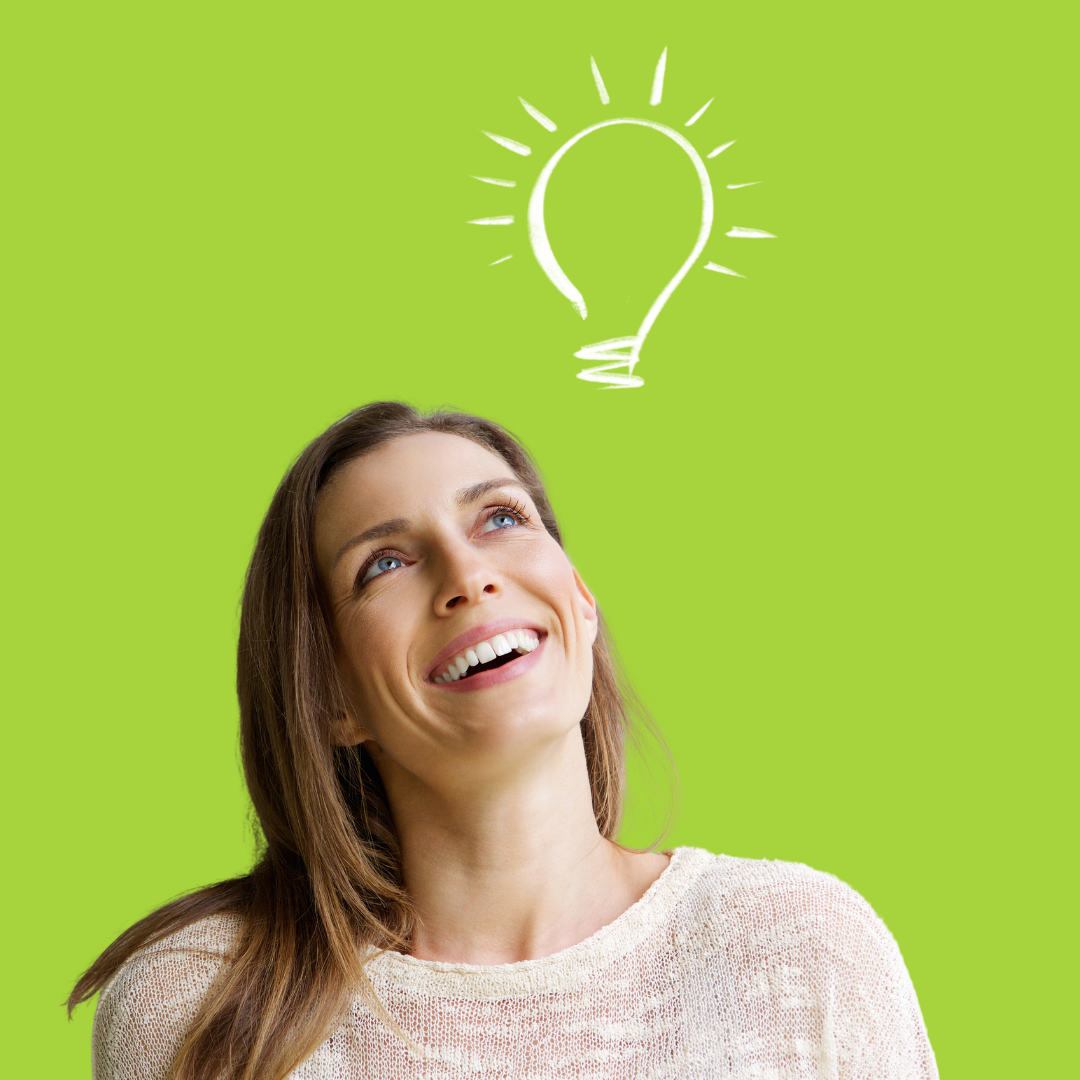 The latest research

1. Schaffer, S., Kim, H. W. "Effects and Mechanisms of Taurine as a Therapeutic Agent." Biomolecules & Therapeutics, 2018.
2. Waldron, M., Patterson, S. D., Tallent, J., Jeffries, O. "The Effects of an Oral Taurine Dose and Supplementation Period on Endurance Exercise Performance in Humans: A Meta-Analysis." Sports Medicine, 2018.
3. El Idrissi, A., Trenkner, E. "Taurine as a Modulator of Excitatory and Inhibitory Neurotransmission." Neurochemical Research, 2004.
4. Riksen, N.P., Rongen, G.A., Smits, P. "Acute and long-term cardiovascular effects of coffee: implications for coronary heart disease." Pharmacology & Therapeutics, 2009.