Regular price
Sale price
£6.50
Unit price
per
Sale
Sold out
• Reductes inflammation

• Provides pain relief

• Protects against dementia and heart disease
View full details
The basics
Boswellia, commonly known as Indian Frankincense, has cemented its role as a natural panacea in traditional medicine systems over the ages. This is due to its potent anti-inflammatory properties. The tree gum resin extracted from the Boswellia plant is not just a ceremonial substance; clinical investigations have now given scientific credence to its capability to attenuate inflammation and alleviate associated ailments.
The need to know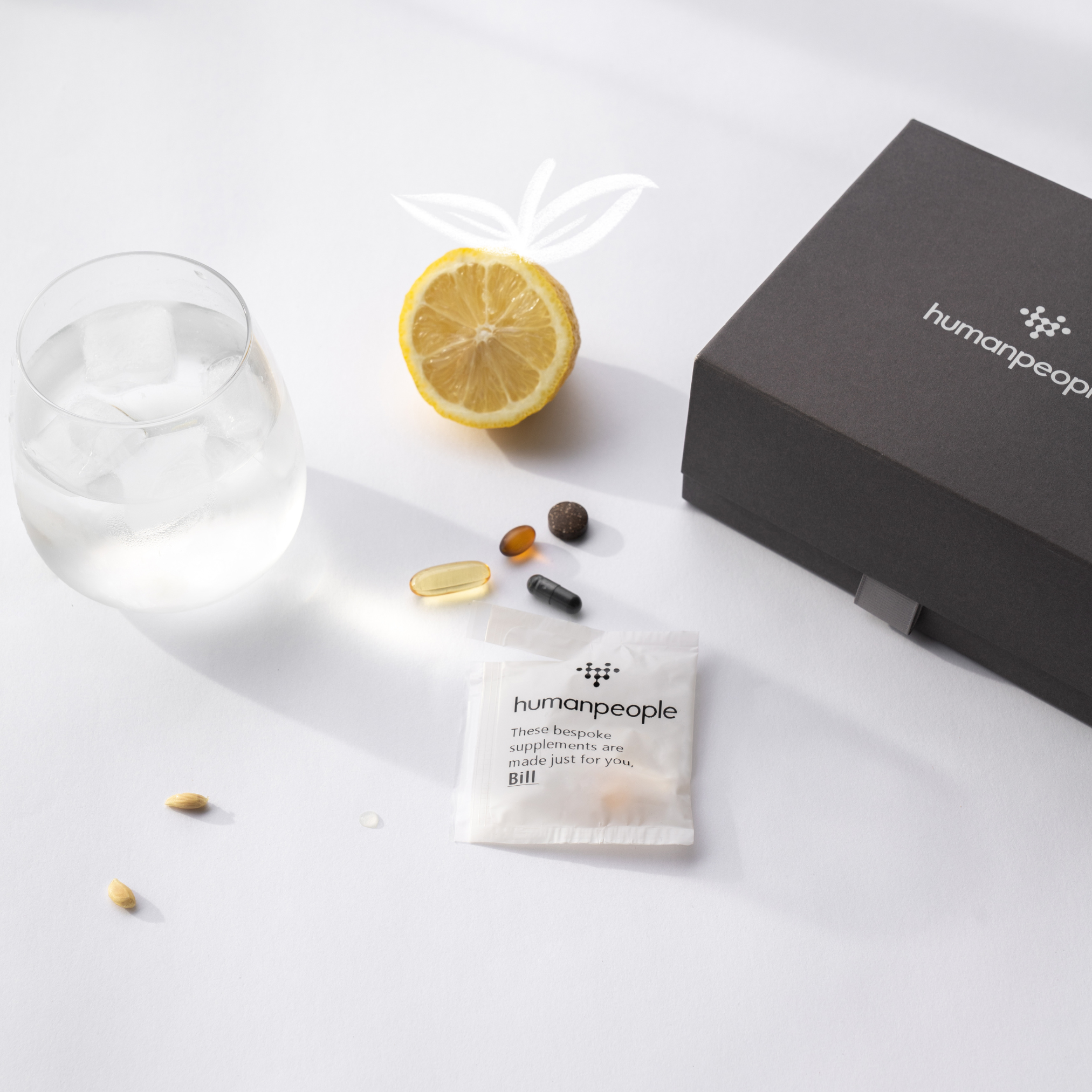 The Science

Diving deep into the biochemistry of Boswellia, we find a suite of acids that target the inflammatory cascade right at one of its sources. The boswellic acids in the herb specifically inhibit the enzyme 5-lipoxygenase (5-LO). Why is this significant? 5-LO is a key player in the synthesis of leukotrienes, potent inflammatory messengers. When unchecked, leukotrienes can amplify inflammatory responses, leading to various inflammatory diseases.

By inhibiting 5-LO, Boswellia interrupts the leukotriene production, leading to a substantial reduction in inflammation. This molecular action underscores Boswellia's ability to alleviate conditions from arthritis to asthma. Furthermore, by modulating other cellular pathways, Boswellia exerts anti-cancer and protective effects on the gut and cognitive functions.
How will I know its working?

You might notice a decline in chronic pain, particularly if you suffer from conditions like arthritis. Respiratory relief in asthmatics and an overall enhancement in gut health are other indicators. Additionally, those with inflammatory conditions might experience fewer flare-ups or reduced severity.
When to take it?

Take 1 capsule daily with food and water, unless specified otherwise on the sachet.
Ingredients

Supplement Facts

Ingredient

Amount
Per Serving % Daily
Value

Boswellia Serrata 5:1 Extract

2000mg


†
Want to go a bit deeper?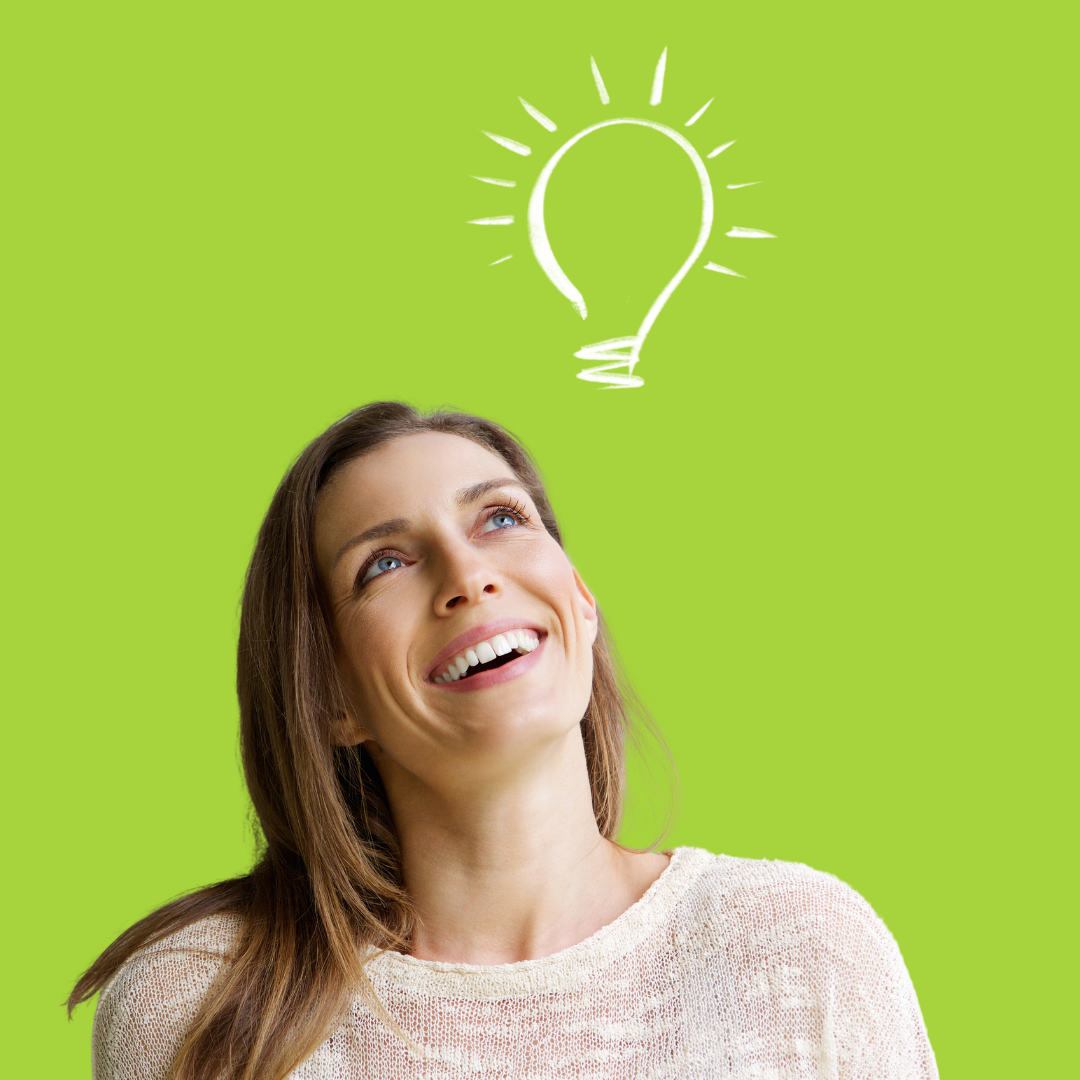 The latest research

1. Kimmatkar, N., et al. "Efficacy and tolerability of Boswellia serrata extract in treatment of osteoarthritis of knee – A randomized double blind placebo controlled trial." Phytomedicine 10.1 (2003): 3-7.

2. Sengupta, K., et al. "Comparative efficacy and tolerability of 5-Loxin and AflapinAgainst osteoarthritis of the knee: a double blind, randomized, placebo-controlled clinical study." International Journal of Medical Sciences 7.6 (2010): 366.

3. Ammon, H.P. "Boswellic acids in chronic inflammatory diseases." Planta Medica 72.12 (2006): 1100-1116.

4. Abdel-Tawab, M., et al. "Boswellia serrata." Clin Pharmacokinet 49.6 (2010): 349-369.

5. Gupta, I., et al. "Effects of Boswellia serrata gum resin in patients with bronchial asthma: results of a double-blind, placebo-controlled, 6-week clinical study." European journal of medical research 3.11 (1998): 511-514.