Regular price
Sale price
£7.95
Unit price
per
Sale
Sold out
• Alleviates joint pain and inflammation

• Aids cartilage preservation and repair

• Enhances vitality of skin, hair, and nails
View full details
The basics
A fusion of traditional wisdom and modern science, provides a natural remedy for joint pain and inflammation. With vitamin C and chondroitin, this supplement supports joint function, and alleviates discomfort.
The need to know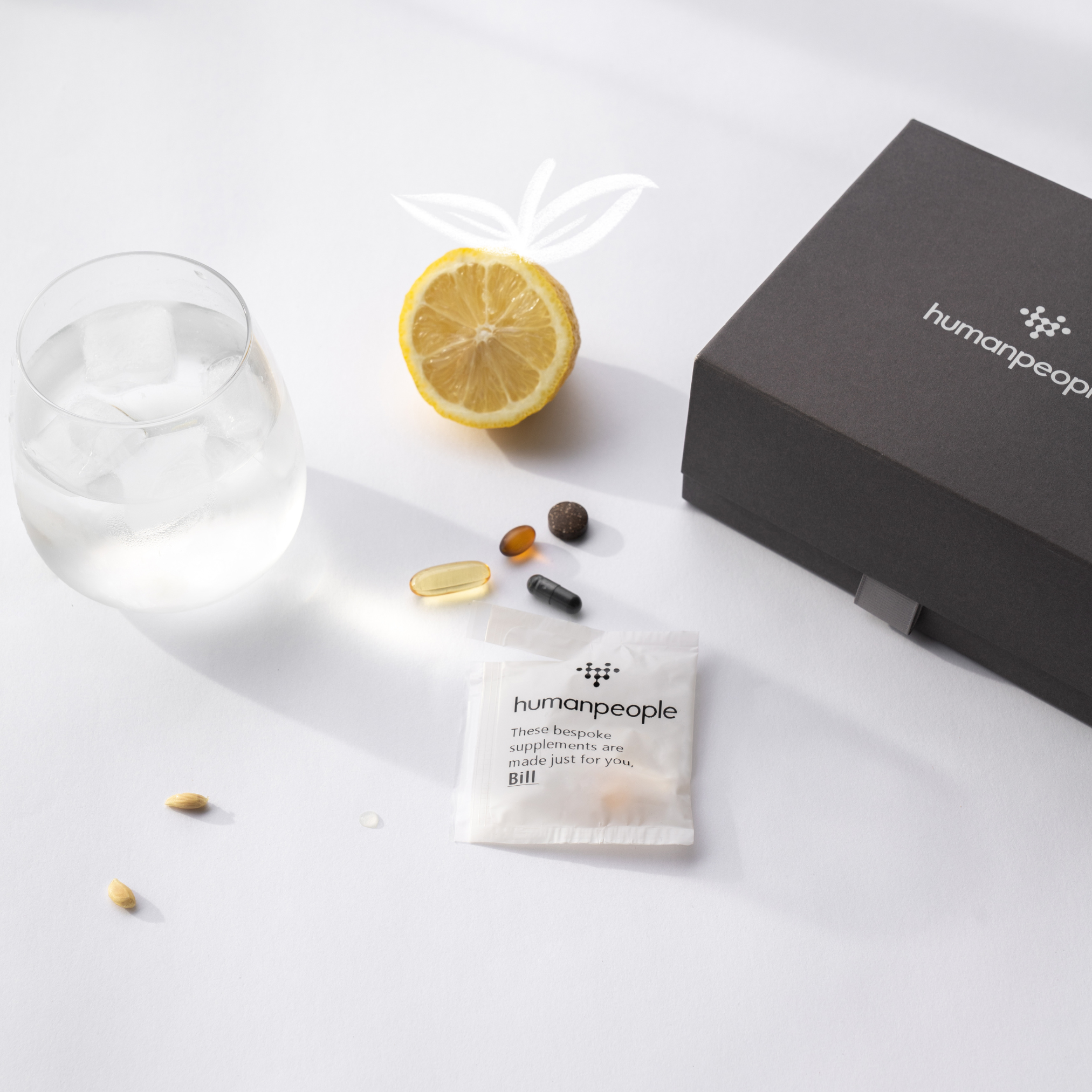 The Science

At the cellular level chondroitin is a natural constituent of cartilage, the cushioning material between joints. It attracts fluid into proteoglycans, offering resistance to compression. When taken as supplements, it supports the body's natural repair processes.
How will I know its working?

Using chondroitin with vitamin C supplements, users can expect reduced joint pain, enhanced mobility, and potential improvements in skin hydration, hair, and nail health.
When to take it?

Take 1 capsule daily with food and water, unless specified otherwise on the sachet.
Ingredients

Supplement Facts

Ingredient

Amount
Per Serving % Daily
Value

Chondroitin Sulphate Vitamin C Ascorbic Acid

400mg
123%

Want to go a bit deeper?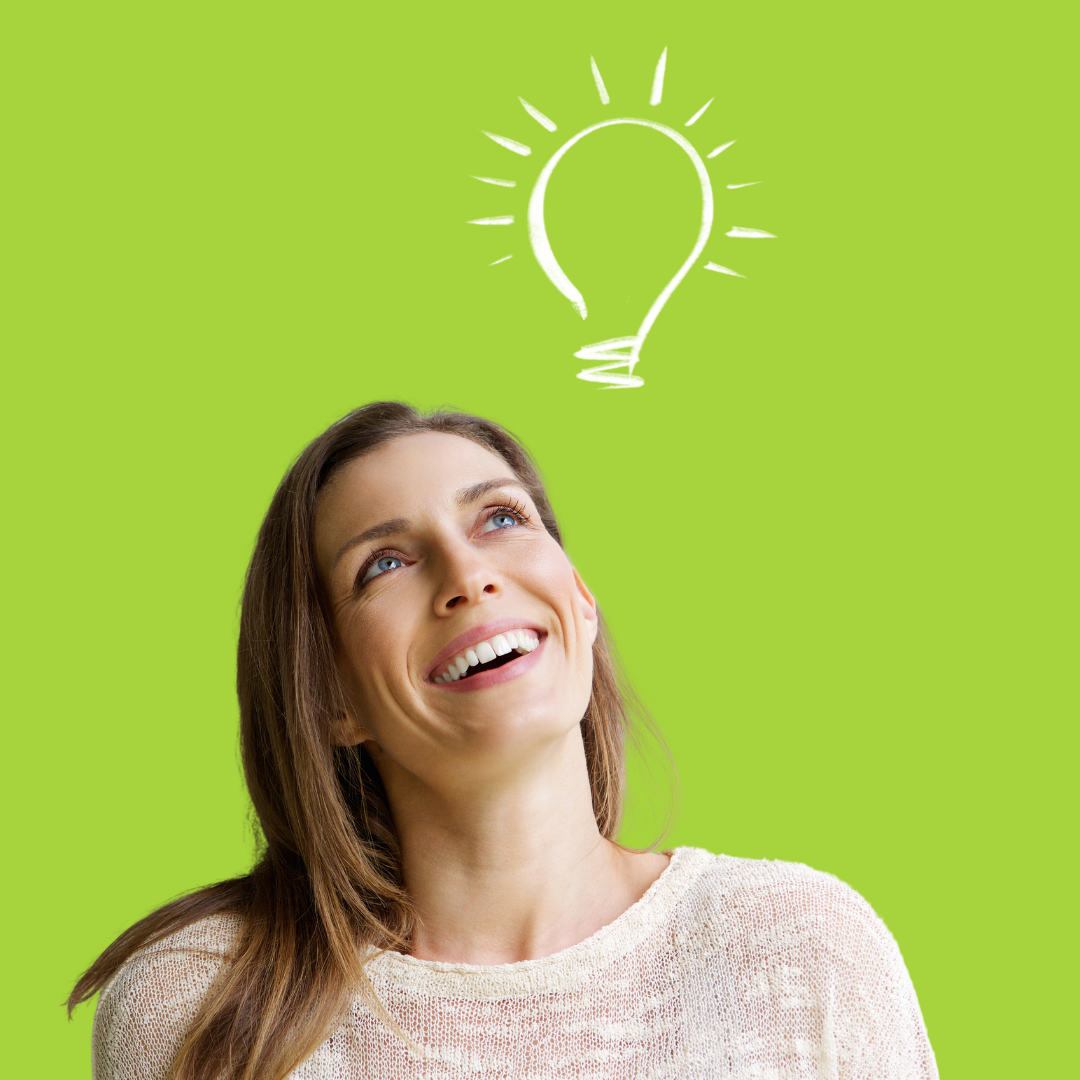 The latest research

"1. Reginster, J.Y., Deroisy, R., Rovati, L.C., et al. (2001). ""Long-term effects of glucosamine sulphate on osteoarthritis progression: A randomised, placebo-controlled clinical trial."" Lancet.

2. Hewlings, S.J., Kalman, D.S. (2017). ""Curcumin: A Review of Its Effects on Human Health."" Foods.

3. Terry, R., Posadzki, P., Watson, L.K., Ernst, E. (2011). ""The use of ginger (Zingiber officinale) for the treatment of pain: A systematic review of clinical trials."" Pain Medicine.

4. Calder, P.C. (2017). ""Omega-3 fatty acids and inflammatory processes: From molecules to man."" Biochemical Society Transactions.

5. Hochberg, M.C., Martel-Pelletier, J., Monfort, J., et al. (2016). ""Combined chondroitin sulfate and glucosamine for painful knee osteoarthritis: A multicentre, randomised, double-blind, non-inferiority trial versus celecoxib."" Annals of the Rheumatic Diseases."