Regular price
Sale price
£15.50
Unit price
per
Sale
Sold out
• Promotes heart health and function

• Supports energy production at a cellular level

• Acts as a powerful antioxidant
View full details
The basics
CoQ10, short for Coenzyme Q10, is a compound that helps generate energy within our cells. It's involved in making ATP, the body's main energy-carrying molecule. The body naturally produces CoQ10, but its production decreases with age.
The need to know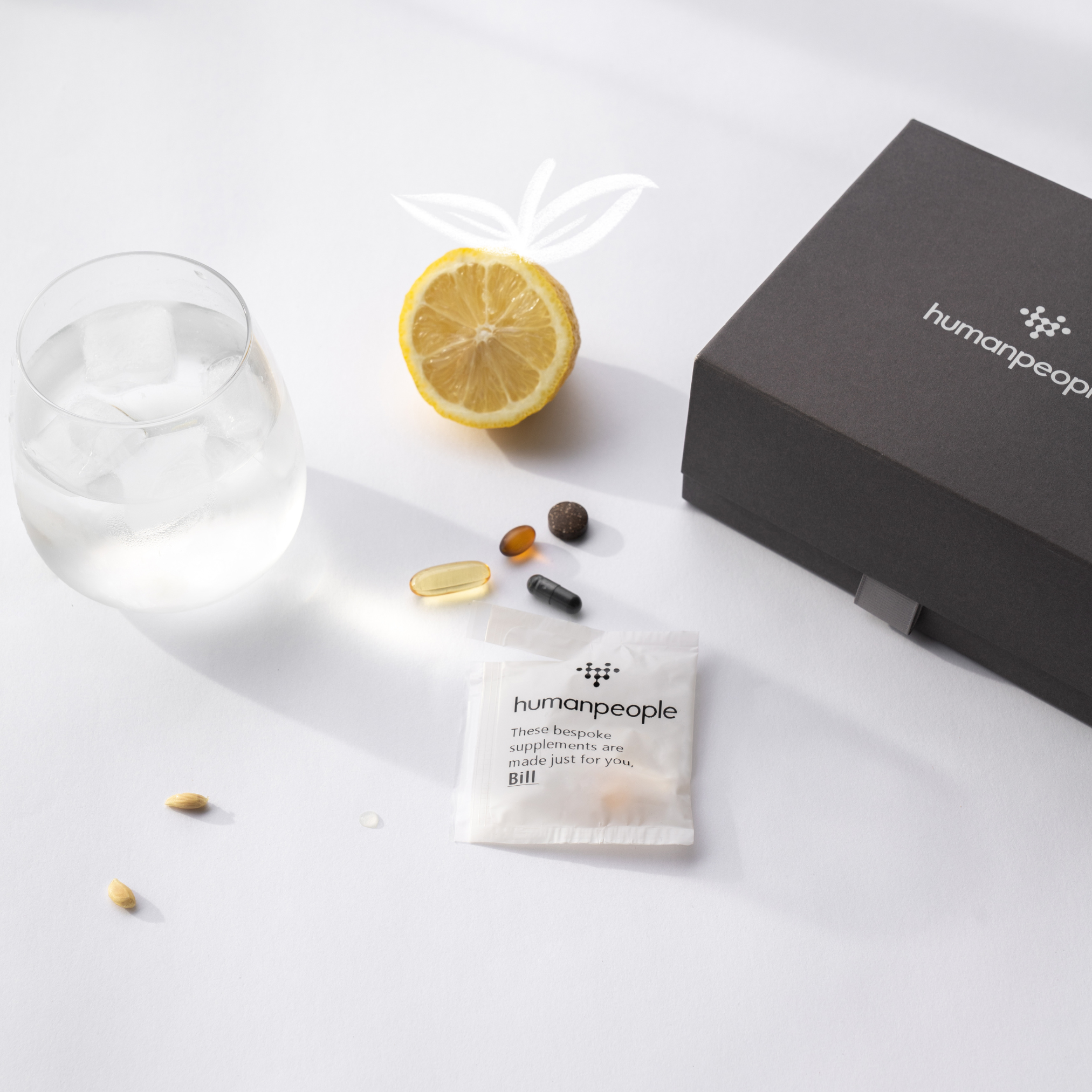 The Science

CoQ10 levels can decline with age and in certain diseases, leading to impaired mitochondrial function and reduced energy production. Supplementing with CoQ10 has been shown to restore mitochondrial CoQ10 levels, improve electron transport chain efficiency, increase ATP production, and potentially ameliorate symptoms of conditions characterized by energy deficits.

Coenzyme Q10 (CoQ10), also known as ubiquinone, is a naturally occurring compound that plays a critical role in the mitochondrial electron transport chain, where it is involved in aerobic cellular respiration. Its primary scientific significance lies in its function as an electron acceptor and donor in the process of adenosine triphosphate (ATP) production, which is the energy currency of the cell.
How will I know its working?

You may notice improved energy levels, better exercise capacity, and general well-being. For those with specific health conditions, improvements may be noticeable in your routine health check-ups and tests.
When to take it?

Take 1 capsule daily with food and water, unless specified otherwise on the sachet.
Ingredients

Supplement Facts

Ingredient

Amount
Per Serving % Daily
Value

Thiamine (Vitamin B1)

0.165mg


†
Want to go a bit deeper?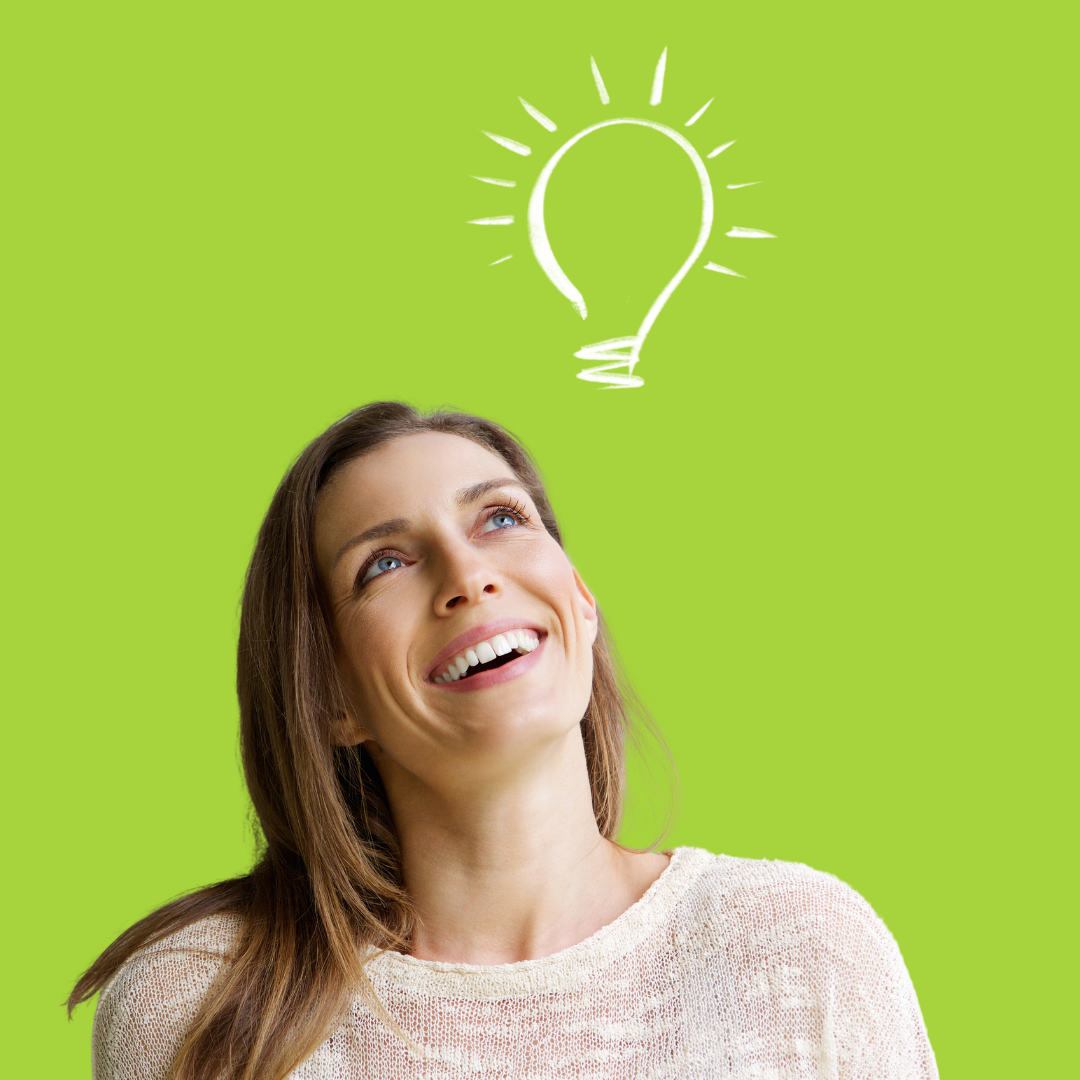 The latest research

1. Mortensen, S.A., et al. (2014). The effect of coenzyme Q10 on morbidity and mortality in chronic heart failure: results from Q-SYMBIO: a randomized double-blind trial. JACC: Heart Failure, 2(6), 641-649.
2. Garrido-Maraver, J., et al. (2014). Coenzyme Q10 Therapy. Molecular Syndromology, 5(3-4), 187-197.
3. Zhang, Y., et al. (2018). Coenzyme Q10 intake elevates the mitochondrial and antioxidant capacity in sperm of men with low sperm count. Antioxidants, 7(7), 101.
4. López-Lluch, G., et al. (2019). Mitochondrial Biogenesis and Healthy Aging. Experimental Gerontology, 127, 110722.
5. Molyneux, S.L., et al. (2008). Coenzyme Q10: Is there a clinical role and a case for measurement? The Clinical Biochemist Reviews, 29(2), 71–82.