Regular price
Sale price
£5.20
Unit price
per
Sale
Sold out
• Reduces inflammation

• Supports cognitive function

• Boosts antioxidant defences
View full details
The basics
Turmeric, also known as the "Spice of Life" has been widely studied for its protective benefits and ability to lower inflammation. It's key ingredient, curcumin, is responsible for its yellow-orange colour and array health benefits. It can support healthy brain function, promote a balanced inflammatory response in the body, which is important for a healthy immune system.
The need to know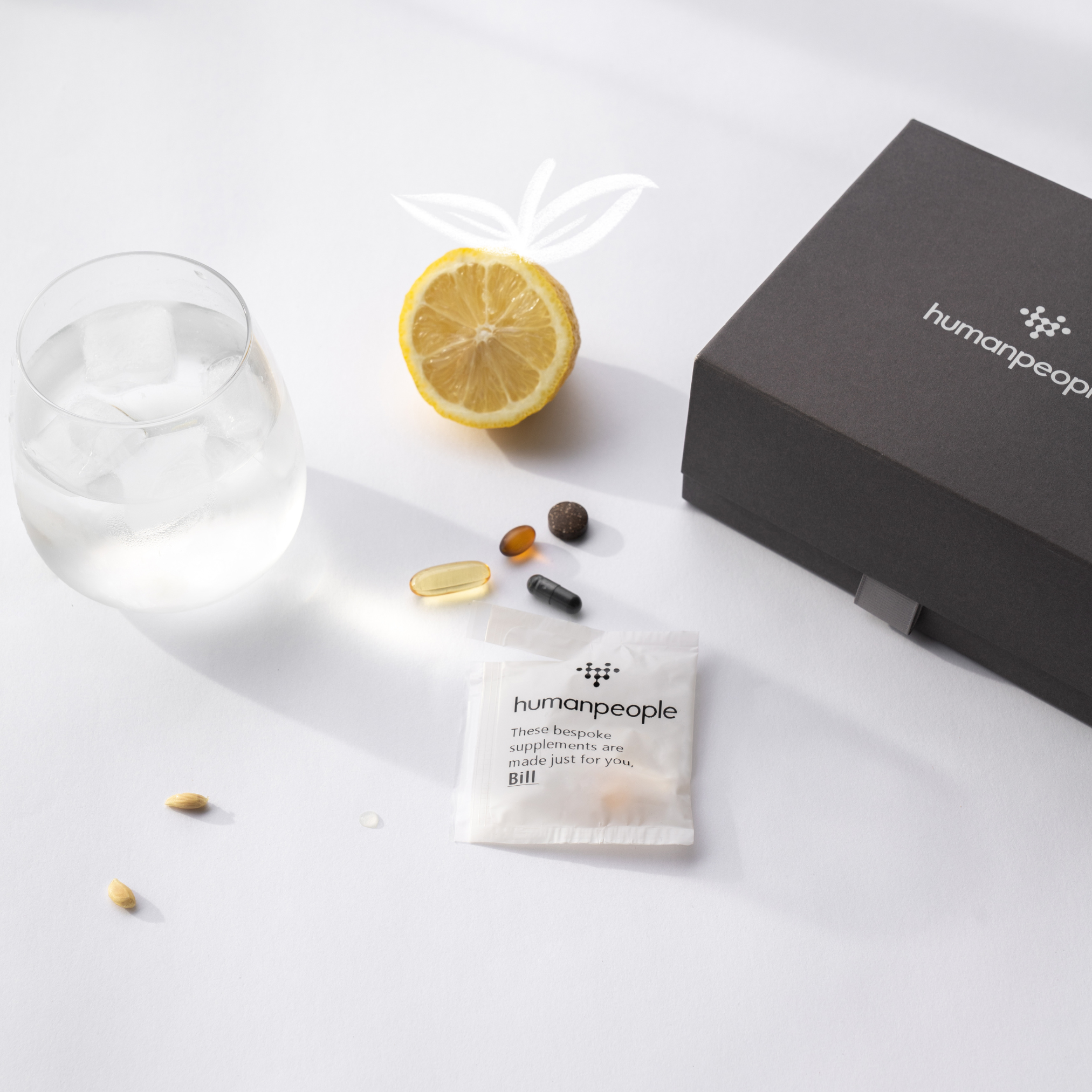 The Science

Curcumin has one of its main effects by blocking NF-kB a potent inflammatory molecule behind many chronic diseases.

It is also a potent antioxidant and helps to boost the body's own antioxidant defences. It has also been shown to reduce heart disease, risk of Alzheimers disease, arthritis and help delay ageing.
How will I know its working?

You'll know turmeric or curcumin supplements are working if you experience a noticeable reduction in inflammation-related symptoms, such as joint pain or stiffness, along with an overall improvement in wellbeing.
When to take it?

Take 1 tablet daily with food and water, unless specified otherwise on the sachet.
Ingredients

Supplement Facts

Ingredient

Amount
Per Serving % Daily
Value

Turmeric (Curcuma Longa) from 50mg of 50:1 extract, providing 47.5mg of curcominoids

2500mg


†

Black Pepper (Piper nigrum) from 10.5mg of 60:1 extract, providing 10mg of piperine

630mg


†
Want to go a bit deeper?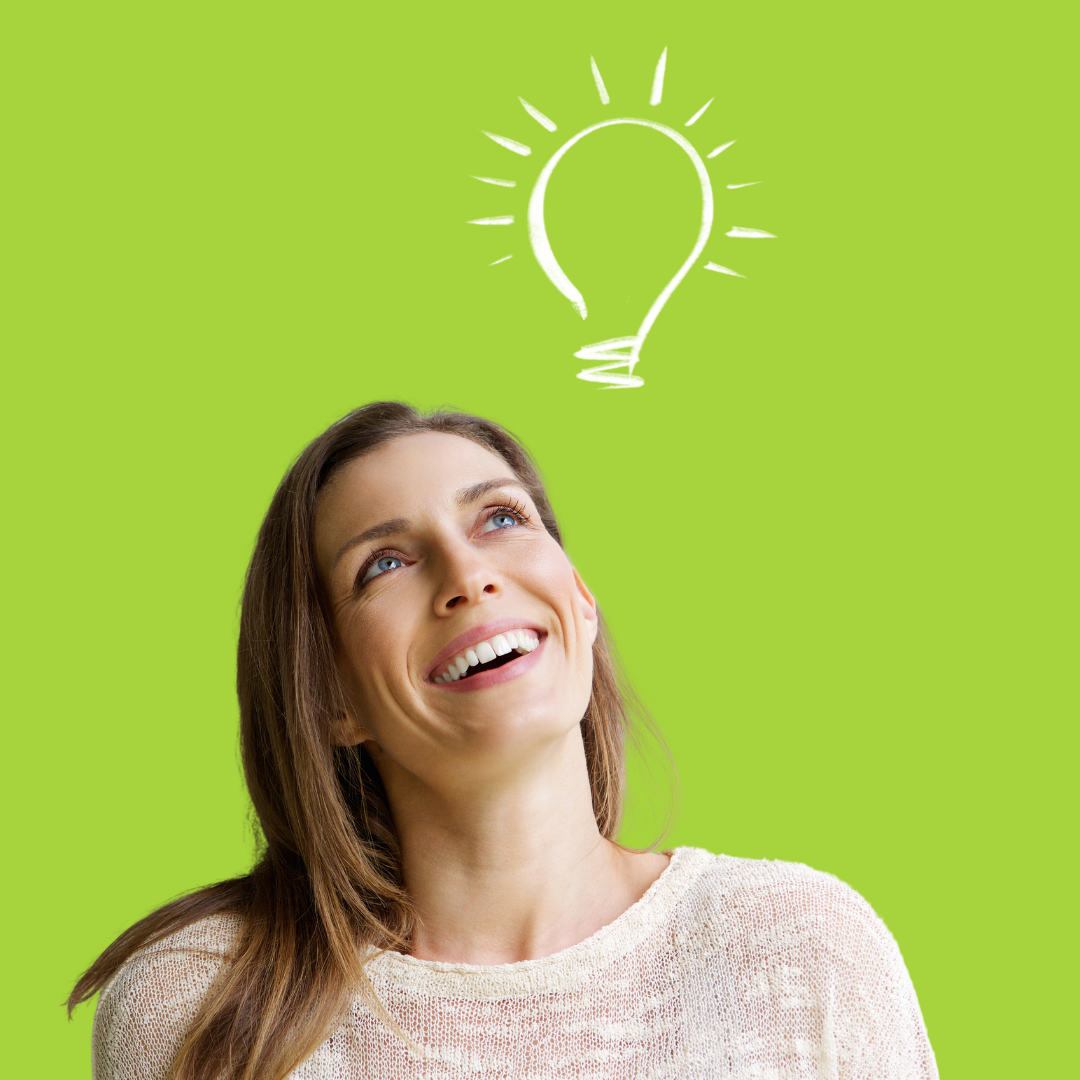 The latest research

Razavi, B.M., Ghasemzadeh Rahbardar, M., Hosseinzadeh, H. "A review of therapeutic potentials of turmeric (Curcuma longa) and its active constituent, curcumin, on inflammatory disorders, pain, and their related patents." Phytotherapy Research 35.12 (2021): 6489-6513. doi: 10.1002/ptr.7224. Epub 2021 Jul 26

Liu, S., Liu, J., He, L., Cheng, B., Zhou, F., Cao, D., He, Y. "A Comprehensive Review on the Benefits and Problems of Curcumin with Respect to Human Health." Molecules 27.14 (2022): 4400. doi: 10.3390/molecules27144400